Fans must accept big players leaving – even in-form Diego Costa
There have been a number of reasons why Chelsea's season has been poor. Last season Diego Costa was a goal machine but this year he just hasn't had the ammo. However, it feels as though we're starting to get somewhere now. He is staying in more central areas and he is operating on the shoulders of defenders. Diego still has that edge to him, which is part of his make-up that I don't mind as long as that aggression is controlled and channelled in the right areas.
I don't think any fan can have a concern that a player playing well wants to go. If Costa goes, he goes. This is football. He is one of those players who has been heavily rumoured with looking for a return to Europe. I don't know if he is happy at the club or not and time will tell. The club needs some restructuring and players that the fans don't want to see go might actually leave – Costa could be one of them.
Kurt Zouma absence highlights need to keep John Terry
It is a huge blow to lose Kurt Zouma for the rest of the season. On a personal level first and foremost because of how he was performing and adapting to English football ahead of the European Championships in France. He would almost certainly have been part of the squad and it is a massive blow to him. From a Chelsea perspective, he would have been central to any attempts to win a trophy this season.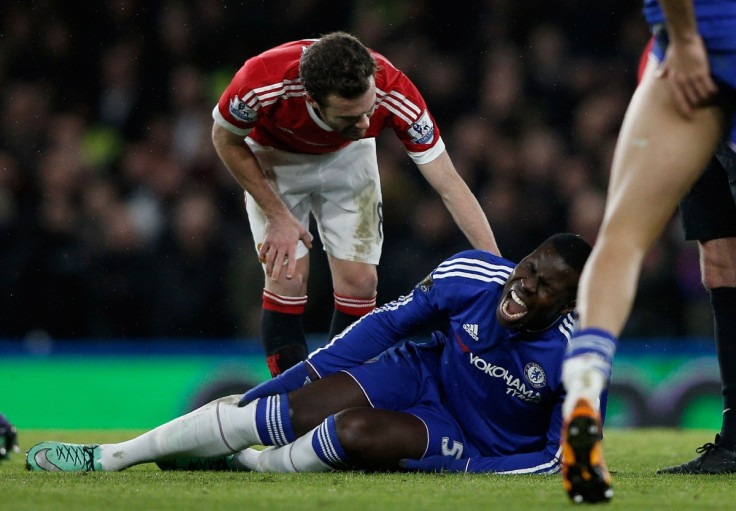 One thing Zouma has got above all other defenders at Chelsea is pace and strength. Chelsea are going to have problems in the Champions League against Paris Saint-Germain in his absence, not just with balls over the top but his exceptional ability to cover three or four yards quickly. He is obviously superb in the air too and it is a big loss all-round.
The loss of Zouma highlights the lack of depth Chelsea have at centre-back and it will spark further debate over John Terry's future. I still think the captain will stay and that there will be an offer of a contract, but whether it will be directly or indirectly because of Zouma's injury I couldn't guess. There are very few top class centre-halves out there. Tottenham got Toby Alderweireld on the cheap and there are not many players who can come in and play in the Premier League and adapt and perform to that level. It is an area Chelsea looked like they had enough cover for, until this injury.
Max Allegri ideal for Chelsea but don't expect Paul Pogba to follow
The potential arrival of Max Allegri is a very attractive proposition. There are not many managers out there would you think may fit for Chelsea, and they need a manager who has experience of the Champions League and is a winner. Allegri has been linked with Chelsea for a number of months now, even before Jose Mourinho was sacked.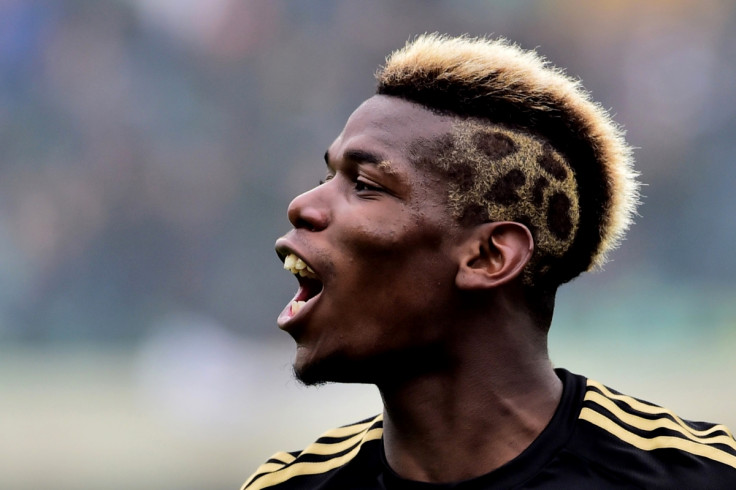 The fact he has not signed a new contract is encouraging but I know Juventus are very robust to any interest. Juventus had a bad start to the season, only winning once in the Supercoppa Italiana final against Lazio, before the Champions League game at Manchester City but he has turned it around. Jose couldn't. He hasn't had it easy and he's done very well.
We know players have often followed managers into their new jobs. Mourinho brought Riccardo Carvalho and Paulo Ferreira from FC Porto. But I don't know if the whole thing is a bit of a myth. You could live in hope that Allegri would bring Paul Pogba (linked with an £86m move to Stamford Bridge according to The Express) with him to Chelsea, but he may have Real Madrid and Barcelona after him. I don't see that being enough of a carrot; those clubs would have Champions League football to offer him so I wouldn't be pinning my hopes on that.