Tottenham manager Mauricio Pochettino says he has his eyes set on winning "big trophies" like the Champions League and Premier League as he feels success in cup competitions like the FA Cup alone is not enough for Spurs.
The north London club has not won a trophy since winning the League Cup in 2008, and not experienced success in the oldest cup competition in the world – the FA Cup – in nearly three decades.
But speaking ahead of Tottenham's FA Cup fifth round trip to League One side Rochdale, Pochettino revealed that he would prioritise the league and Champions League over domestic cup competitions.
Spurs played out a thrilling 2-2 draw with Juventus in Turin in the Champions League Round of 16 earlier this week, with the second leg scheduled for 7 March.
"I hear a lot about winning trophies and in the last 10 years, there have been a lot of examples with coaches who win trophies like the FA Cup, Carabao Cup and yet six months after, they were sacked," Pochettino was quoted as saying by Sky Sports.
"You can maybe win the FA Cup, League Cup, if you say, 'OK, in five years, we are going to win the FA Cup or League Cup.' Then you protect your best player for the FA Cup, forget the Premier League, and forget being in the top-four.
"We need to think about winning big trophies like the Champions League. The pressure is to win the Champions League and also the Premier League.
"That doesn't mean I don't want to win the FA Cup or League Cup, but in this process, to build a team to win or to get a winning mentality, is normal," the Spurs boss added.
"It's about finding the right balance and if Tottenham is able to be consistent, get in the top-four, then maybe it's a moment to stop and focus on winning a title like the FA Cup and it would be fantastic to put everything in this competition."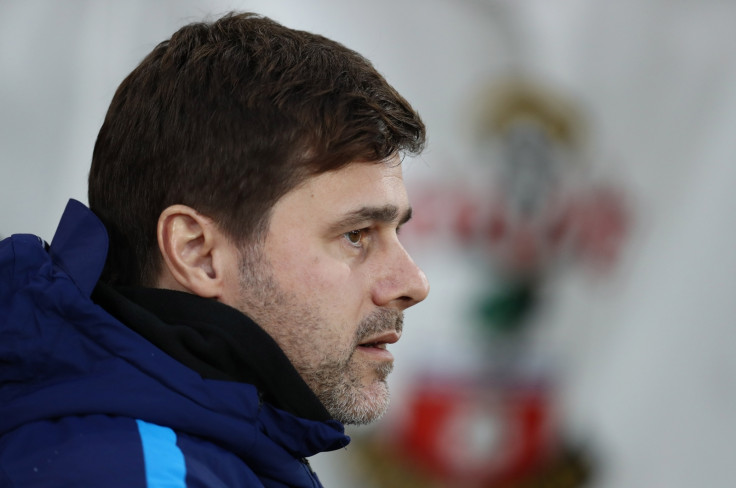 Meanwhile, Tottenham forward Harry Kane is expected to be rested for the game against Rochdale as he is nursing a minor ankle injury. However, January signing Lucas Moura is set to make his first start for Spurs at the Crown Oil Arena.