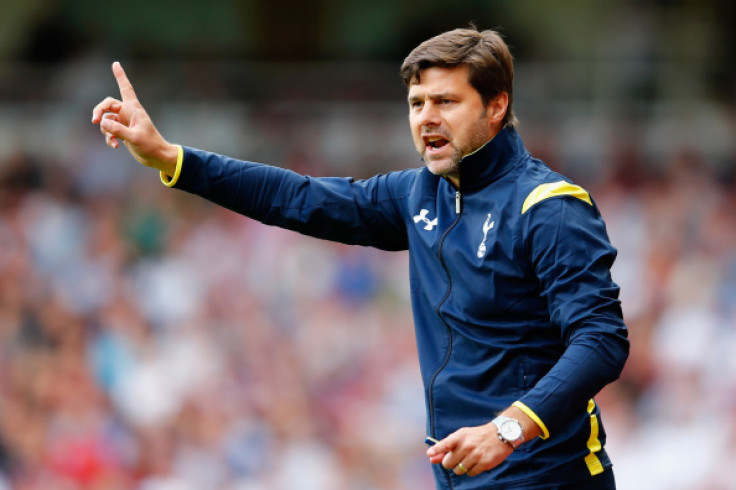 Liverpool legend Graeme Souness has claimed Tottenham Hotspur are moving in the right direction under Mauricio Pochettino's guidance and has backed the north London club to consistently challenge for the title in the coming years. Spurs registered a 3-0 victory over Manchester United in their last league fixture on 10 April.
Their latest victory over the Red Devils has helped them sit second on the table with 65 points from 33 matches, seven points behind league leaders Leicester City. With five matches remaining for them in the 2015/16 season, they are still in the title race and are six points ahead of third-placed Arsenal.
"Tottenham is a club going forward. Providing they can keep the players and providing they progress as they should do because they've got some fabulous players who should only get better," Souness told Sky Sports.
"Right now I would go as far to say that this is the best group I can remember Tottenham having, I really do. I think this team could challenge consistently for the Premier League.
"And you talk about success, what is success this year? They would have said they had an outside chance of getting into the Champions League, well it looks like they are going to do that," he added.
Tottenham's place in next season's Champions League looks more secure after their win over Louis van Gaal's side. Souness believes that the White Hart Lane outfit's participation in Europe's elite club competition will only help them raise more funds and attracting players to join the club.
"If you're in the Champions League then you've got the extra funds from being in the competition," the Anfield favourite explained.
"So you're playing in London, you can pay their wages, playing in a brand new stadium, playing Champions League football and you've got a young team that can only get better - this might just be the place to be in ten years," he stressed.