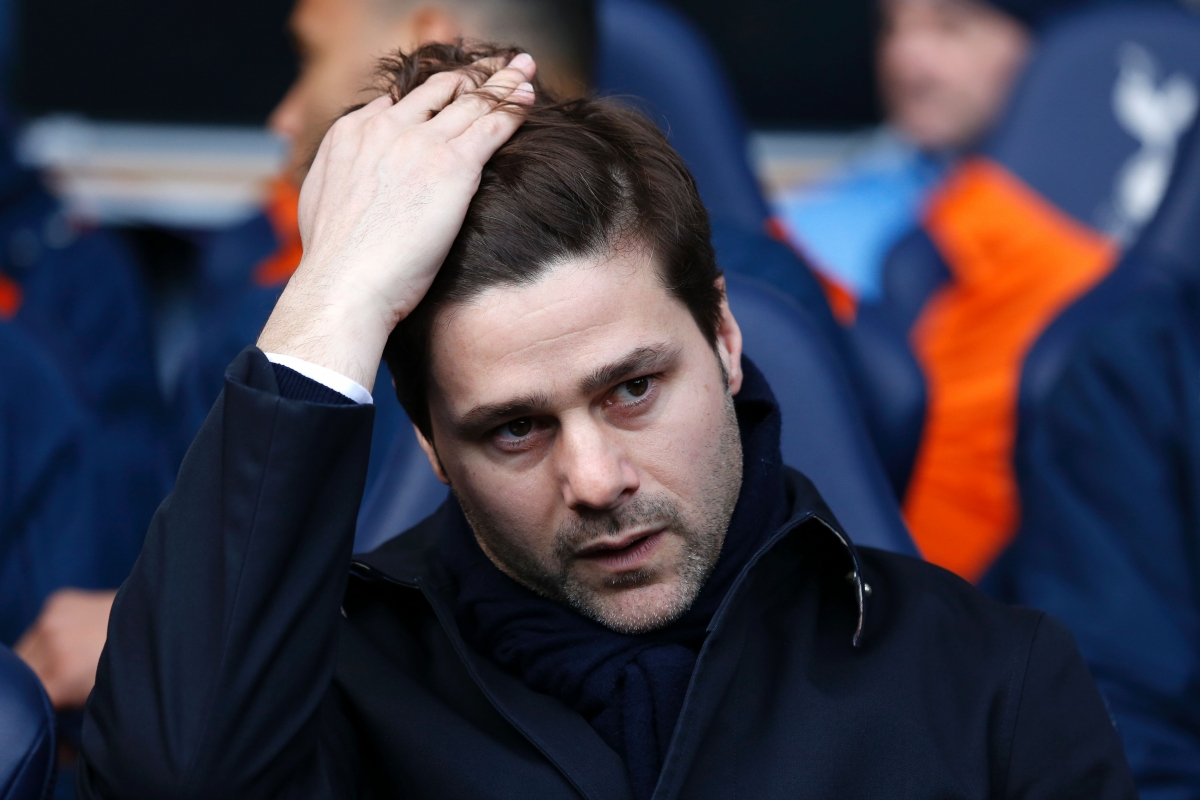 Tottenham Hotspur manager Mauricio Pochettino will resist the overtures of Chelsea and Manchester United to stay at White Hart Lane, according to the club's former captain Gary Mabbutt. The 43-year-old Argentine has been strongly linked with managerial positions both at Old Trafford and Stamford Bridge, but Mabbutt thinks he is happy where he is.
Tottenham currently sit second in the Premier League table after their weekend win over Manchester City at the Etihad Stadium. Mabbutt believes Pochettino is relishing life in north London.
"I am convinced he would turn down any advances from Manchester United or Chelsea," said Mabbutt, according to the Evening Standard. "I'm sure he sees this squad of players and what is happening at Tottenham on and off the field and realises these are very exciting times for the club."
The former Tottenham manager said Pochettino will find it hard to walk away from the exciting outfit he is building at White Hart Lane. "Those people saying he might get tempted away, I would say to them when was the last time Tottenham had a very good chance of winning the title?" he claimed of the Tottenham boss.
"Probably 50 years ago. We came third in the league during my time but this side now has that ability to do it, not just this year, but for years to come."
Meanwhile, former Chelsea manager Jose Mourinho has also been heavily linked with the managerial job at Old Trafford. United's recent performances and results have piled pressure on current boss Louis van Gaal, whose side slumped to a 2-1 defeat against Sunderland at the weekend.