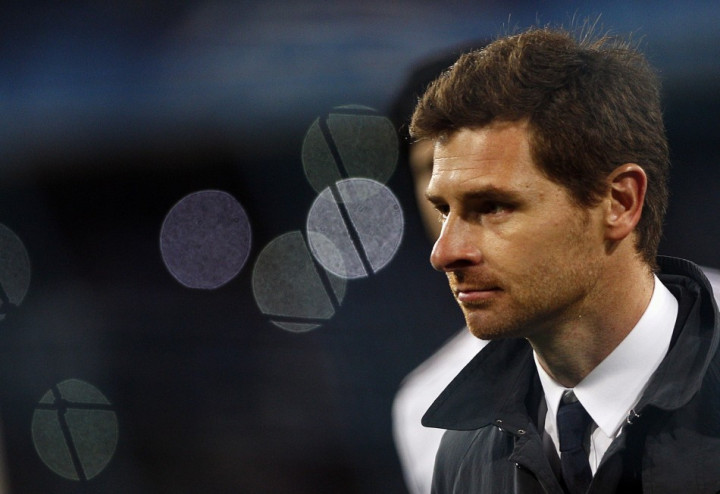 Former Tottenham Hotspur captain Graham Roberts feels new Spurs manager Andre Villas-Boas has not learned from the mistakes that resulted in his sacking at Chelsea and doubts if the 34 year old can make an impact at the north London club.
The Portuguese tactician, who was shown the door by the Blues in March after just nine months in charge, has taken over at White Hart Lane following the exit of Harry Redknapp in the summer.
"It is early days but when you hear him interviewed he's dour, there is no happiness in his voice. As a manager you have to pick up the boys. He needs to get a personality change. You might say that is the way he is - but you've also got to be happy sometimes and that breeds confidence in the lads so that they play better," the Daily star quoted Roberts as saying.
Villa-Boas put club captain Michael Dawson on the transfer market, after deeming him surplus to requirements but later took a U-turn on that decision, when centre back Younes Kaboul was ruled out for four months. Meanwhile, new goalkeeper and France No 1 Hugo Lloris has expressed his disappointment about comments made by Villas-Boas last week, confirming Brad Friedel as his first-choice keeper.
"I look at Villas-Boas and I think, 'He has got a problem this year'. The first thing he did when he came in was to try to get Michael Dawson out and yet there do not seem to be any leaders in the team. To me it doesn't look as if he has learned from his time at Chelsea when he spoke badly to some players. His speech is very slow and you are waiting for something to come out positive. As a player you can be lifted by the way the manager speaks. Harry was brilliant at that. He was bubbly all the time and, even if he was down inside, he always made it seem positive," Roberts said.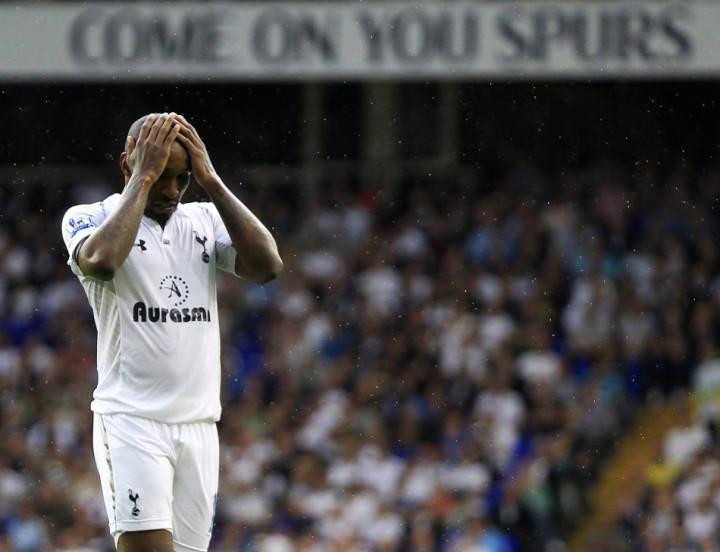 Tottenham have managed only two points from three league matches so far this season and the former Pakistan and Nepal national team coach is also critical of Villas-Boas' tactics, especially in the last game against Norwich City at White Hart Lane, where Spurs lost their lead and conceded a draw.
"When he took Jermain Defoe off against Norwich and brought on a midfield player, that to me said, 'You can have the ball but we are going to block your way through'. Harry would have sent on another striker, not taken one off. They look an ordinary side and it is going to be a long old season. Harry's record at Tottenham was fantastic and the fans won't settle for second best," the 53 year old said.
Roberts is also critical of Villas-Boas' transfer policies and feels there have been no effective replacements for the likes of Luka Modric and Rafael van der Vaart, who left the club last month.
"They got Emmanuel Adebayor and he isn't in the [starting] team and I think buying Gylfi Sigurdsson from Swansea was a panic buy. Why let Rafael Van der Vaart go? I've spoken to friends who go to matches home and away and they're not happy," he added.
Roberts was a Tottenham player from 1980 to 1986 and won two FA Cups and the UEFA Cup during his time. The defender made 209 league appearances for Spurs, scoring 23 goals.