Hugo Lloris may be the new £12m signing at Tottenham but Andre Villas-Boas has confirmed the former Olympique Lyon goal keeper will be back-up for now.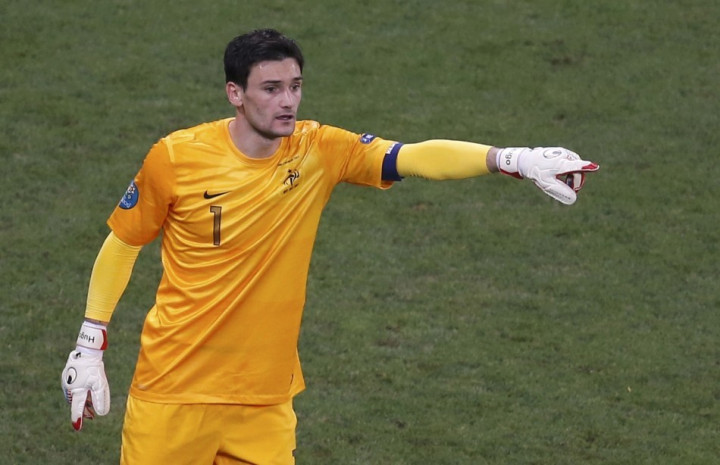 The 25 year old French national team captain transferred to White Hart Lane on deadline day - 31 August - supposedly as part of AVB's revamping of Spurs' first team and plans for the future. His arrival at the club was meant to displace the side's existing No 1, Brad Friedel. However, the American international doesn't hold the record for most consecutive Premier League starts for nothing.
"Brad is doing extremely well and deserves to be playing and he'll continue to do so. He knows about the situation. We had to take this decision bearing in mind that we want to build for the future. So we decided to bring in Hugo now," the former Chelsea manager explained in a Daily Mail report, after watching the goal keeper pull off a number of crucial saves in the game against Norwich City, to earn his side a point.
"We have to work with that and he will have to adapt to the Premier League," the manager added, "But when you have a keeper who gives so much confidence to the team and is doing so well, he deserves to be in goal."
Lloris was reportedly the subject of interest from Arsenal and Liverpool, as well as Spurs, after the French No 1 told his club he was looking to move to a bigger club.
"Hugo told me he would like to leave if an offer comes in from one of the biggest five clubs in Europe. If one of these clubs makes an offer that matches his market value then he can go," Lyon president Jean-Michel Aulas was quoted as saying in another report by the Daily Mail, earlier in the summer.
The transfer to London would have come with high expectations for a player accustomed to starting every game and one who is the captain of a leading international side. It remains to be seen then, how well Lloris will take to sitting on the bench and how long it will be before either the player or his national team coach Didier Deschamps start to comment on his inactivity.