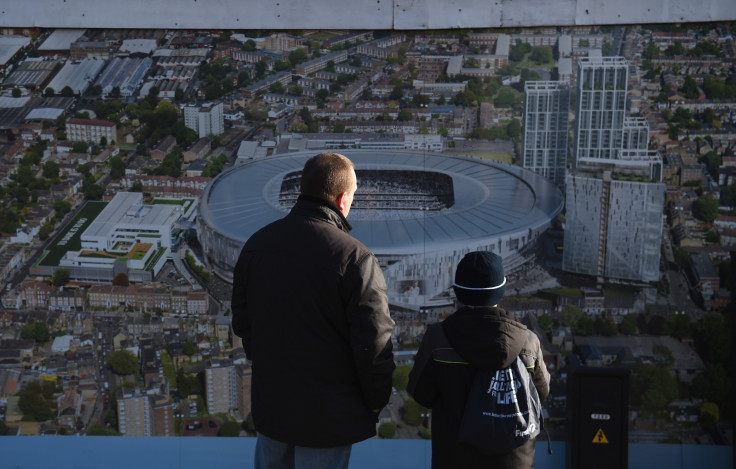 Tottenham Hotspur have reportedly entered into negotiations with the Qatar Investment Authority (QIA) over a naming-rights deal for the redeveloped White Hart Lane. The North London club are looking to secure a big-name partner for their new stadium, which is set to open at the start of the 2018-19 season.
Spurs feel that their hand has been strengthened by impressive ticket sales for their opening Champions League fixture against Monaco this evening (14 September). The club have already sold in excess of 80,000 tickets for their return to Europe's premier club competition.
Qatar's association with Barcelona is likely to end next summer, which has only served to have intensified negotiations with the Premier League side. Tottenham have pitched themselves to Qatar as a Champions League club playing in a newly-built stadium in one of the world's most iconic cities.
However, QIA is merely one of around 300 companies, institutions and investment vehicles that Tottenham have approached about sponsoring their new ground, according to The Times. In what has become an increasingly competitive market in recent years, Tottenham hope to earn around £15m ($19.7m) annually from the agreement.
Meanwhile, Tottenham's cross-city rivals West Ham United are still to secure a naming rights agreement for the London Stadium. Mahindra Group, an Indian technology company, are considered to be the frontrunners for the deal, having offered £6m per year.
Arsenal – Tottenham's traditional rivals, geographically and historically – sealed a £100m deal with Emirates over 15 years when they moved stadiums in 2006. Since then, the two parties have agreed to extend their agreement.