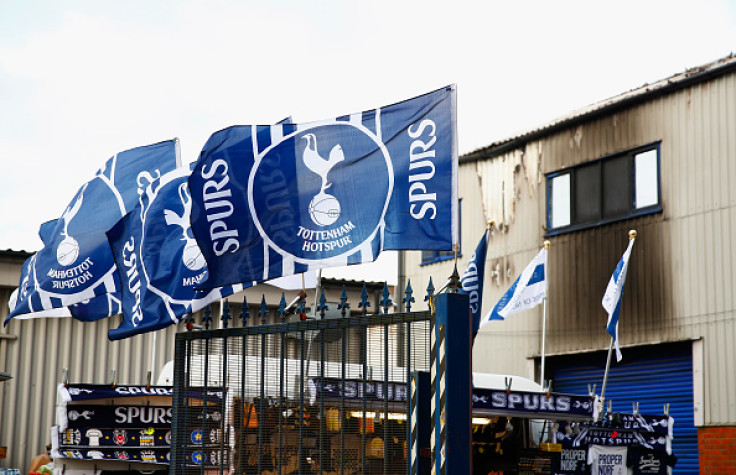 Tottenham Hotspur have today (17 February) started a High Court battle of David and Goliath proportions with Archway Sheet Metal Works over a compulsory purchase order (CPO) that would steamroll the local business.
Spurs want the land occupied by the metal factory to build a new state-of-the-art, £400m ($613m), 56,000 capacity stadium.
But Archway, the final business standing to block the club's move, has refused to budge and is challenging the CPO that would force them to make way for the development.
The Josif family, who own Archway, which is a stones-throw from White Hart Lane's north stand, has previously reported receiving death threats, supposedly from Tottenham Hotspur fans. A fire gutted the premises in November 2014.
Lawyers for Archway have today been arguing that the CPO was not legal when it was granted by Haringey Borough Council and Communities Secretary Eric Pickles in 2014.
Tottenham fans have suggested Archway has perfectly timed its appeal on the back of the Premier League's bumper £5.1bn TV rights deal with Sky and BT.
Ahead of today's legal wrangling, Spurs said: "We have already successfully and amicably relocated more than 70 businesses in the area to the satisfaction of all parties concerned and a number of these organisations continue to reside in the borough.
"Whilst we were able to accommodate all these other businesses' requests, in the instance of Archway, we have been unable to reach agreement over the period of the last seven years."
The club have completed phase one of the redevelopment - called Lilywhite House - that includes a Sainsbury's Supermarket and the University Technical College of Tottenham.
A verdict on the appeal is expected to be returned tomorrow (18 February).