Tottenham Hotspur transfer news: Mauricio Pochettino admits Andros Townsend is nearing exit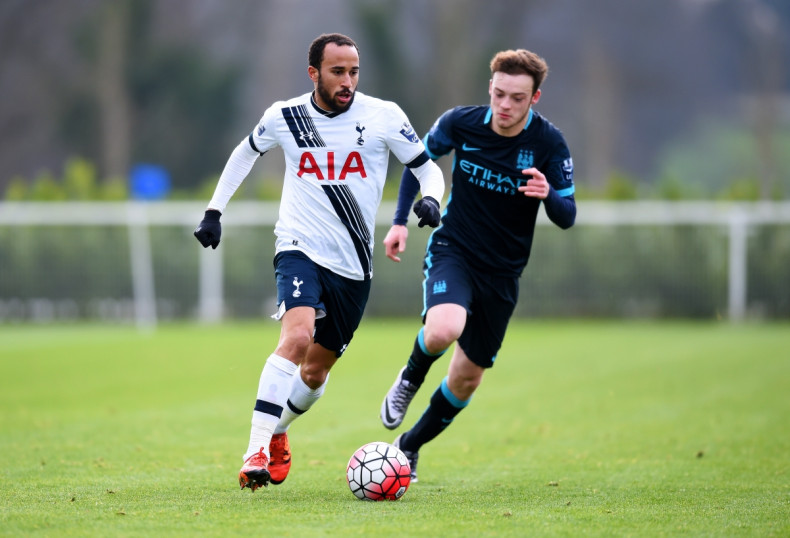 Tottenham Hotspur manager Mauricio Pochettino has suggested winger Andros Townsend has played his last game for the club.
Townsend, 24, has been frozen out of the first team at White Hart Lane, having not featured under Pochettino since October. The winger has since played in six consecutive matches for the club's Under-21 ranks but was once again omitted from the first-team for the FA Cup victory over Leicester City, despite a number of regulars being rested.
Watford manager Quique Sanchez Flores recently admitted the England international has the "characteristics" he is looking for in January signings, while Newcastle United have already seen an opening offer rejected by the North London club, according to The Guardian.
Aware the player needs first-team football, Pochettino suggested his departure is now inevitable.
"I think it's obvious, the situation of Andros," Pochettino told a press conference ahead of the league match with Crystal Palace. "It's always about rumours but it is true that it's obvious when some players are not too much involved in the games, the player always wants to play and try to find the solution."
Pochettino did suggest, however, a change in Premier League regulation allowing more members of his squad to sit on the substitutes' bench could help managers avoid similar problems in the future.
"You know that the rules in football and the Premier League is you can only pick 18 players, and 11 on the pitch. Maybe we will change the rules like Italy so that you can put all the players on the bench that you have in the squad. Maybe it will be better and help the managers in the future," Pochettino said, London 24 reports.
"This is a good point to start to discuss with the FA Cup and Premier League because I think maybe it would be a very good thing. We need to analyse and assess that because you know all the problems happen when some players are out of the squad or not involved in the 18 players. You have the facility to have 24 or 25 players in the squad, and always you need to leave out seven or eight players.
"Sometimes some players deserve to play but it's impossible because you can only pick 18. Maybe it's better you decide your starting 11 but all of the squad is on the bench and you can use every player that you have in the squad."