Tottenham Hotspur's Jermaine Defoe Impersonator Threatened Party Thieves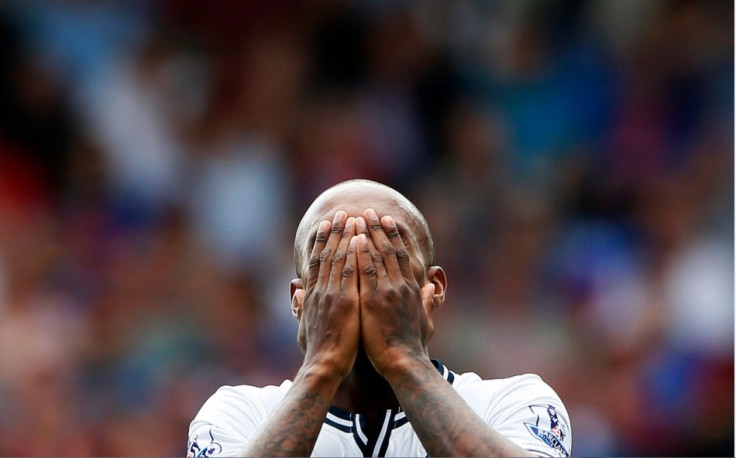 A man who impersonated Jermain Defoe allegedly threatened the friend of two women who stole jewellery from the footballer's multimillion pound mansion, a court has heard.
Defoe, 31, had items including clothing stolen from his Hertfordshire property by Sarah Evans and Abby Williams following a party, the court was told.
The pair had been invited to the bash in Cuffley by Summer Honour, a mutual friend of theirs and the party hosts, while the Spurs forward was away.
After Evans and Williams left the party in the early hours of the next morning with some of Defoe's clothes, they were allegedly subjected to a barrage of threatening messages from a man pretending to be the England forward.
A court heard how the man called Honour and demanded the telephone numbers of Evans and Williams. His tone was said to be aggressive.
The allegations emerged during the trial at Isleworth Crown Court of Subeir Subeir and Musab Afifi, both 19, for conspiring with others to blackmail Evans and Williams for the return of Defoe's jewellery.
Subeir, of West Drayton, west London, and Afifi, of Uxbridge, west London, both deny conspiracy to commit blackmail.
The trial continues.
© Copyright IBTimes 2023. All rights reserved.