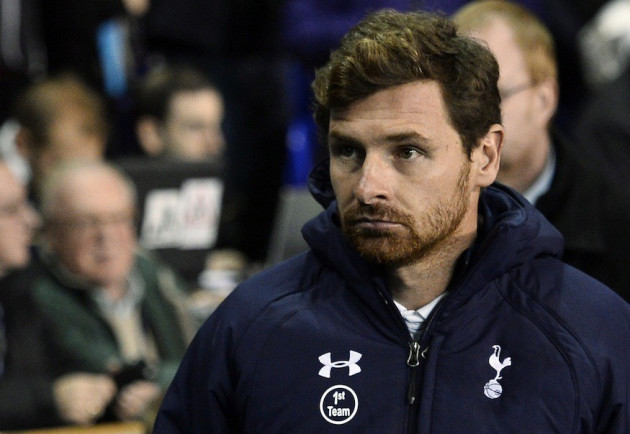 Brendan Rodgers believes that Tottenham are serious title challengers this season, the Liverpool manager claiming that the side's summer spending will give them the ambition to go all the way.
Spurs lost Gareth Bale in the most recent summer transfer window for a world-record fee and wasted no time spending their profits on seven new players.
The incoming faces have taken time to settle at White Hart Lane and Tottenham currently sit three points outside the top four. But as Rodgers prepares his Liverpool side to face them on Sunday, he argues they are up there with Arsenal, Manchester City and Chelsea as serious contenders for silverware.
"They have a strong and deep squad and they are right up there in the league," the Reds manager told reporters. "There are six or seven teams involved in the race for the top four.
"Everyone will look at Manchester City as having the outstanding squad but Tottenham will look at what they have spent and they will give themselves a chance of maybe winning the title.
"Chelsea historically have been up there and Arsenal have made an excellent start also, so I think it is open."
The match between Liverpool and Tottenham will certainly be a huge challenge for Rodgers but he insists that on the back of the side's most recent victories - 4-1 against West Ham and 5-1 over Norwich - his side can handle the challenge.
"We really relish going there (White Hart Lane)," he explained. "Our last two performances, the goals we have scored have been outstanding and we know we can go anywhere and score goals."
Liverpool are third in the table at the time of writing but with Chelsea facing Crystal Palace today that could all change, making a win tomorrow over Tottenham all the more important.