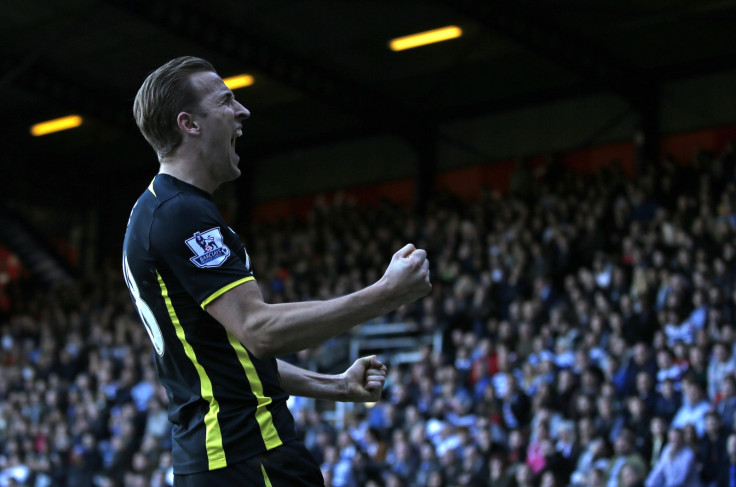 Tottenham Hotspur manager Mauricio Pochettino has hailed his team's reaction to the defeats against Fiorentina in the Europe League and Chelsea in the League Cup final with two consecutive victories over Swansea City and Queens Park Rangers.
A brace from Harry Kane lead his side to the victory at Loftus Road and helped them climb into sixth position of the Premier League table one week prior to their visit to Manchester United, who are fourth in the table, just three points ahead.
Pochettino has expressed his pride about the team performance in the London derby while hoping they maintain the momentum for their trip to Old Trafford on Sunday 15 March.
"I'm very proud of our performance, we showed big character against a difficult opponent and on a difficult stage. We showed today the way that we play and the character we have. The way QPR play is long ball and on the edge of the box, they have strength in the air through Bobby Zamora and Charlie Austin, but we handled it," the boss said.
"The reaction after going out of Europe has been fantastic. It was difficult after the defeat against Fiorentina. I think the response has been fantastic from the squad in the big games that have followed. We have to go away and now train hard to focus on our next match against Manchester United."
Meanwhile, Kane provided further evidence over his talents as he took his Premier League goal tally to 16 from 18 starts.
Ad Pochettino was keep to again heap praise on the forward starlet while refusing to discuss whether he should be named by Roy Hodgson's senior England squad for the upcoming matches against Lithuania and Italy.
"It's difficult to say anything else about Harry, his performance today shows his strength to keep working. It's Roy Hodgson's decision if he plays for England or not, but all of us here in the Tottenham family are happy with him."