Tottenham Hotspur risk Harry Kane burnout hypocrisy with Sydney FC post-season friendly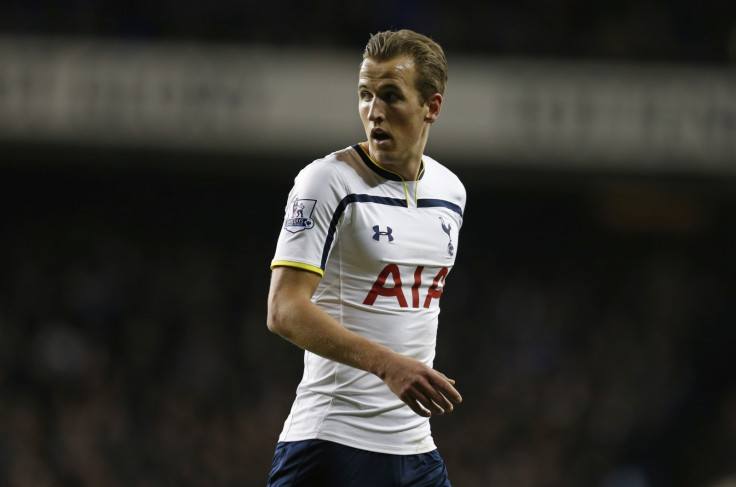 Tottenham Hotspur have risked losing ground in their attempts to prevent Harry Kane from playing for England at the Under-21 European Championships after arranging a post-season friendly against Sydney FC in the club's first visit to Australia for 30 years.
Taking place on 30 May, just six days after the end of the Premier League season, Spurs travel to Sydney as part of a week of sporting and cultural events in the city for a post-season match to improve their status Down Under.
The trip would see Tottenham's first team squad travel for a one-off game at the ANZ Stadium while players will also be expected to participate in signing sessions, football coaching courses and interact with members of their 100-strong country-wide supporters clubs.
The announcement comes at the end of a week where Tottenham manager Mauricio Pochettino indicated he did not want star striker Kane, who has scored 24 goals in 30 appearances in all competitions this season, to play in the summer's Euro 2015 tournament in the Czech Republic.
The Spurs boss wants to hold talks with The Football Association regarding Kane's role in the tournament, with the Argentine fearing the 21-year-old could suffer from burnout at the end of his breakthrough season.
However, a post-season trip to Sydney, with Kane likely to be involved as an important figure of the current Tottenham squad, directly contradicts Pochettino's desire to see the player rested after the regular season has been completed.
The boss said this week: "Maybe I'd prefer that Harry has a month's holiday after the season to rest and recovery his body and mind. We need to arrive at a deal with the player and the FA."
But upon the announcement of the post-season friendly, the manager stated: "We are looking forward to visiting Sydney and giving our fans in that part of the world an opportunity to see the team up close.
"We all appreciate the fantastic support we receive across the world and the commitment that people in different time zones make to watch games live on TV, so to bring the team to them is a great way to say thank you.
"Our match against Sydney FC is sure to be hard-fought and entertaining, with the A-League becoming stronger every year and attracting some big name players, so we would like to thank the New South Wales Government and Destination New South Wales for the chance to visit your beautiful city."
Kane is next week expected to be called into Roy Hodgson's senior England squad for the European Championship qualifier against Lithuania and friendly against Italy, a move which could see Tottenham scrutinise his physical state even further.
© Copyright IBTimes 2023. All rights reserved.