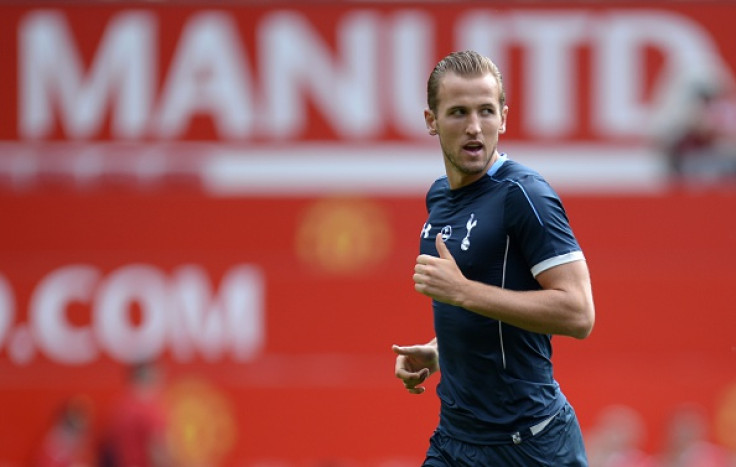 Tottenham manager Mauricio Pochettino has allayed fears regarding an injury to top marksman Harry Kane following their disappointing 2-2 draw against Stoke City on Saturday, 15 August.
The north London club were looking comfortable at the break with a two-goal lead, but a late comeback from the Potters ensured that the points were shared. Kane, who is yet to open his account for the season, was substituted just after the hour mark, sparking injury fears.
However, the Argentine manager quickly moved to quash any talk of an injury, and made it clear that the striker was "tired" and thus taken off as a precaution.
"[Kane] was tired. He came later in pre-season and it is normal. He is better but he needs time to arrive. We knew before the end of last season Harry Kane would play a lot and the consequences you can see now," Pochettino said, as quoted by the Independent.
"Every game is different, today my feeling was he was tired. This is the truth, at 2-0, after 65 minutes, I think it was enough for him. We don't take risks with his body."
The former Southampton manager, who was visibly disappointed with the result, has defended his decision to take off Kane early in the game. Pochettino claimed that his team would have conceded the goals with or without the striker on the pitch.
"I don't think the problem was to take off Harry Kane, I think we would have conceded with Harry or without Harry," said the Argentine.
"Harry was very tired and had some cramps in his calf, so to take the risk with the score at 2-0; I didn't think it was a problem to take him off," Pochettino added.