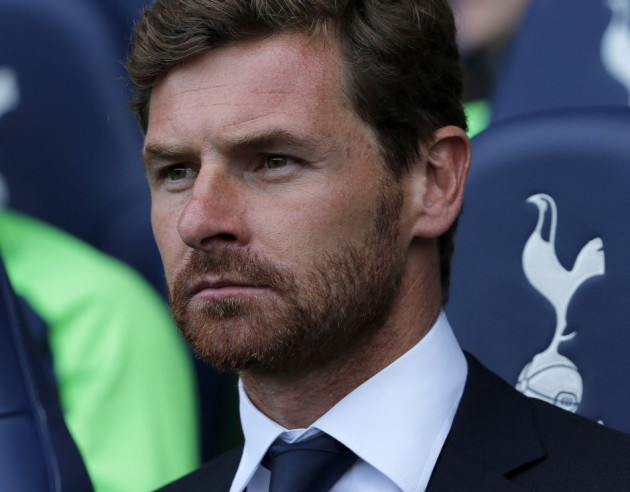 Former Tottenham manager Harry Redknapp insists that Andre Villas-Boas should get another opportunity to prove himself after Tottenham's humiliating 5-0 loss at home to Liverpool.
Redknapp who was sacked in favour of the Portuguese manager following his failure to guide Tottenham to the Champions League in 2011/12, does not want the same fate to befall his successor and has urged Daniel Levy to see sense before acting. The north London club have spent more than £100m this summer, following the departure of Gareth Bale to Real Madrid for a record fee. However, the new signings have failed to gel thus far, leaving AVB with a huge job on his hands.
The main problem is up front for the former Chelsea manager, where Roberto Soldado has failed to make a mark until now. The former Valencia striker has scored only one goal from open play in the league this season, much to the disappointment of Tottenham's supporters. Emmanuel Adebayor and Daniel Defoe have fallen out of favour and the manager needs to get his frontline sorted out before thinking of taking his team to challenge for the top four spot. However, for the time being, Redknapp believes that it is in the best interests of the management to give him some time and stick with him.
"I think people are overreacting too quickly. You lose a couple of games now and you're in trouble, it shouldn't be like that. You either think somebody is good at their job or not and when you appoint someone you should give them time and let them do the job," Redknapp told talkSPORT.
"I'm sure Villas-Boas will pull through it, if you give him time they will come back. Whether they'll make the Champions League places this season, I'm not sure, it'll be very tight. But it's far too early for people to start wanting to pull the plug on him, you've got to give him time and see what he can do," he added.