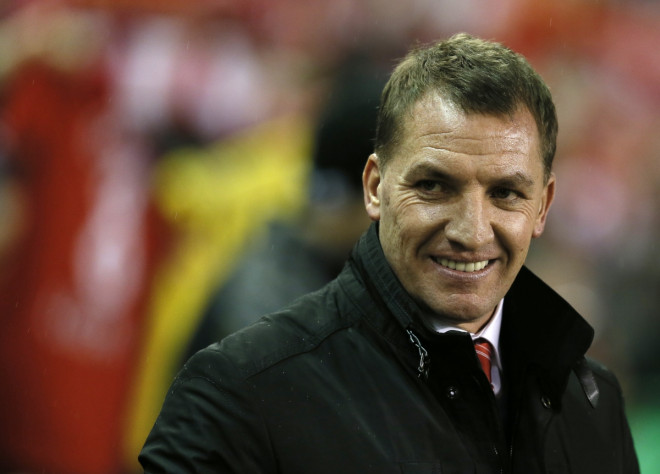 Tottenham Hotspur have joined Liverpool in the race for Lazio midfielder Ogenyi Onezi, according to the Metro.
The 21-year-old is among the brightest talents in Serie A this season and is a true box-to-box midfielder who will be a great addition to any team in the league. The player is expected to be available for a fee in the range of £8m, a steal given the prices being strewn around in the market.
Brendan Rodgers has reportedly told Lazio that they will make a bid for the player in the summer, but Tottenham Director of Football, Franco Baldini, has contacted Lazio over a move and are looking to steal the march on Liverpool before the upcoming transfer window.
The midfielder is ready to play in the Premier League and in an interview earlier this year, confirmed that Liverpool are an option should he decide to make a move.
"I would jump at the chance to play in the Premier League. Liverpool? They are a huge team and are attractive to any footballer. I could see myself playing for them," Onazi said.
Lazio have reportedly given up on the youngster and are hoping that the two Premier League teams get into a bidding war which will inflate his price.
Liverpool need a strong midfielder who can carry the ball forward and, given his eye for goal, Onezi will be a good addition to a side which is slightly short in the middle.
The Reds are currently second in the table, one point behind Chelsea with seven games left till the end of the season.
The title race has turned into a three-horse race after Arsenal bowed out following a dismal week where they were humiliated against Chelsea and followed that up with a draw against Manchester City.
The Reds take on Chelsea and Manchester City at Anfield in April.