Arsenal legend Martin Keown says Tottenham Hotspur spent an "awful" lot of money in signing Moussa Sissoko. The midfielder arrived at White Hart Lane on deadline day from Newcastle United.
Everton were believed to be keen on securing the services of the France international, but the Merseyside club decided against signing him. The north London club landed him for a reported fee of £30m ($39.8m).
The former Gunners legend claims Sissoko struggled for the Tyneside club during his time at St James' Park. He believes Mauricio Pochettino has Mousa Dembele, who is in the same mould as the French midfielder. Tottenham are moving to a new stadium and Keown says it was not worth paying £30m in completing their final summer signing.
"I think it's an awful lot of money for a player who struggled for consistency in his three years at Newcastle," Keown told the Daily Mail.
"Though having said that, I was surprised by how well he played for France at Euro 2016 and it'll be interesting to see how Mauricio Pochettino can make it work.
"The Argentine seems to develop players well. Paying £30million for any player is very uncharacteristic of Tottenham, and given that they're in the process of building a new stadium, I wouldn't have thought it was money they can afford to waste.
"He is also quite a similar player to Mousa Dembele, who was excellent last season, so the -whole deal seems a bit unnecessary to me," he said.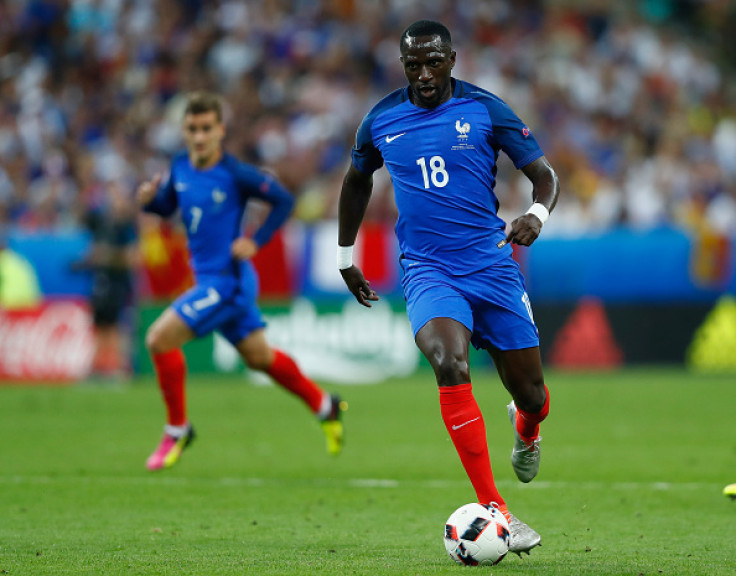 Meanwhile, Arsene Wenger also allowed Jack Wilshere to join AFC Bournemouth on loan on deadline day. Keown admitted the temporary move will benefit the England international as the 24-year-old looks to get regular playing time with Eddie Howe's side.
"I think Jack is Arsenal's best left-footed midfielder since Liam Brady, but injury has robbed him of much of his career," the Arsenal legend explained.
"I hope this is the first step to getting him back on the field regularly, it's not the time to worry about his performances.
"I'm glad he's not hiding and that he's choosing to put himself on show. And I also think it shows a degree of selflessness on Arsene Wenger's part – he's such a talented player but he shouldn't be trapped into not being able to play.
"This will be hard for Jack – he loves the club and has been with them since the age of nine, and it'll be tough for him to watch them from afar. But I think he loves playing football even more, and this move should be good for him," he explained.