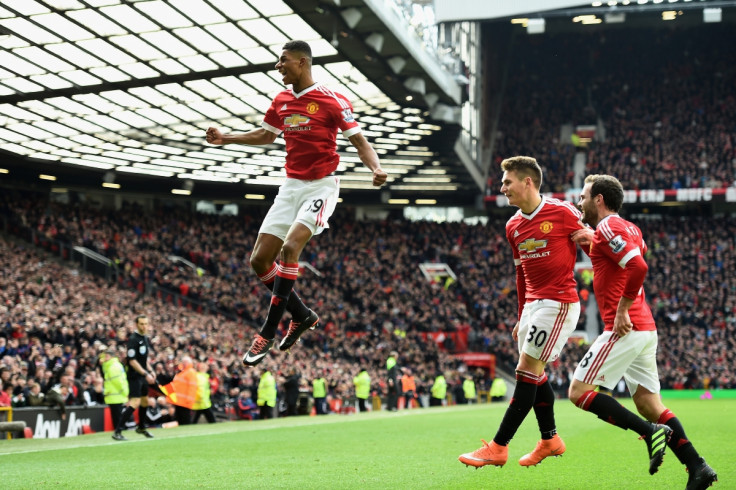 Manchester United have confirmed the appointment of Kieran McKenna as their new Under-18 coach as the club seek to revamp their youth system. McKenna, 30, has been officially unveiled by United after his leaving his role at Tottenham Hotspur. He becomes the second high profile departure from the north London side's backroom team this summer after the resignation of head of recruitment Paul Mitchell.
McKenna meanwhile replaces former Under-18s coach Paul McGuinness, working under the club's head of academy Nicky Butt.
"I've been here about a week now, getting to know the staff, the players and everyone in the building," he told United's official website. "Everyone has been very welcoming and it helps that I knew quite a few of the staff already and had a good relationship with some of the people here.
"I feel I've slotted in very quickly and the work with the boys on the grass has all gone extremely well so it's been very smooth so far."
McKenna spent nine years on Tottenham's books as a player but a troublesome hip injury forced him into early retirement in 2009. He was in charge of the Spurs side that knocked United out of the 2015 Youth Cup before losing to eventual winners Chelsea.
"I learned a lot and Tottenham have had a lot of success with the academy and I'm sure they will continue to do so now. To go to Manchester United, there is no bigger move you can make, it's another fantastic academy and it's a dream come true really. I was a massive United fan, my dad brought me over to my first game in the 1994 season to see them lift the Premier League trophy."
Tommy Martin had been in charge of the Under-18 side following McGuinness' departure in February 2016. Martin will now return to his role working alongside Warren Joyce, who oversees the club's Under-23 side.