Tottenham Hotspur striker Vincent Janssen says Manchester United favourite Ruud van Nistelrooy urged him to move to White Hart Lane.
Janssen, 22, finally penned a four-year contract with the north London club in July after lengthy negotiations between Spurs and former club AZ Alkmaar. The Netherlands international is expected to provide competition for Harry Kane next season with Tottenham hoping to mount another Premier League title challenger next term, and Janssen has revealed a conversation with the Dutch icon helped convince him to make the move.
"I talked to Ruud," Janssen was quoted as saying by the Mirror. "I want to keep everything he said between him and me because it was a big private talk. But I tell you one thing; he thinks Spurs are a fantastic club and just right for me."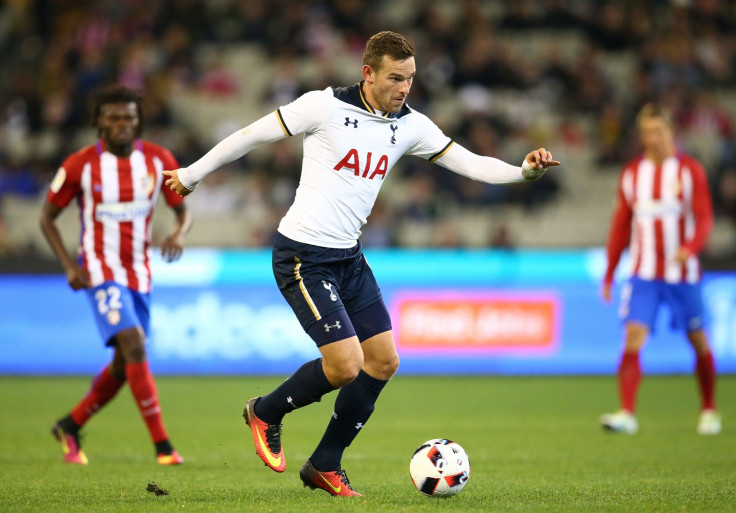 Tottenham saw their initial offers for the Netherlands international rejected in their protracted negotiations with AZ. Janssen now admits the saga irritated him, but understood why the Dutch side were so determined to squeeze every penny out of the move.
"AZ refused to even name a fee and I found that very irritating," Janssen said. "Sometimes you have to show your teeth, so I can't be blamed for sticking up for my case. AZ went for the highest bidder. A year ago, I was worth only £400,000 and now I have been sold for 40 times that amount.
"But this is the football world. I can see the next player going for more than the £100m that is going round as the fee for Paul Pogba. But I am still the same guy as last year. I am just Vincent and I just accept everything that is happening in the football world around me."