Tottenham midfielder Tom Huddlestone has admitted that he struggled in the long road to recovery, with the star hoping to get both himself and his team back to where they were before he injured his ankle.
Huddlestone has featured 10 times for Spurs so far this season, and though he had a setback with a red card against Norwich in the league, he has cemented himself in a position to make Andre Villas-Boas take notice and include him in his selections.
As Tottenham push for a top four spot once more, and edge into the fray for qualification for Champions League football next season already, Huddlestone has revealed he found it very difficult at times as he underwent the long process of recovery.
"I like to think the top four will be our natural habitat as a club," he told the Daily Mail. "We've been to the Champions League before, we're aiming high again and it's good to be back.
"Basically I've lost nearly 18 months of my career to injury at a time when I should be coming into my prime.
"I had half-cemented a place in the team, we had finished fourth under Harry Redknapp and we were going well in the Champions League when I first picked up the ankle injury, and it was the start of a long struggle.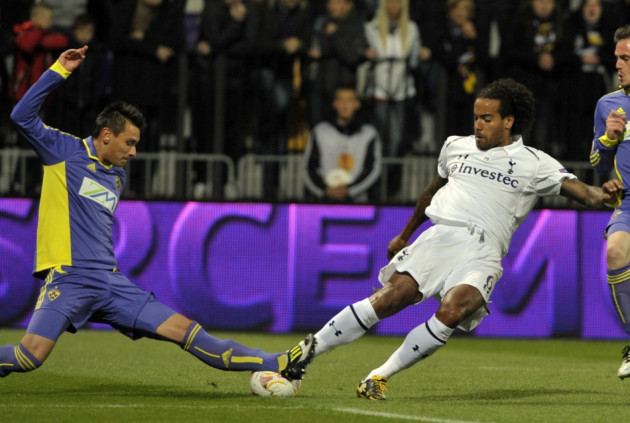 "Last year was a write-off and a nightmare, especially watching the lads do so well up until February, when they were in with a chance of the title, and then not being able to help out when results dipped a bit.
"Luckily, since we reported back for pre-season, I've been fully fit and I've enjoyed being involved with the boys again."
Huddlestone was the subject of a great deal of transfer speculation at the end of August, with the 25 year old believed to be talking to QPR over a possible move.
Though the deal fell through, Andre Villas-Boas insisted that there was a place on the side for Huddlestone if he proved himself this season, and he has taken that opportunity with both hands.