Tottenham manager Andre Villas-Boas has revealed he will have transfer funds available in the summer, regardless of the club's final Premier League position. Spurs are looking to qualify for the Champions League next season but are presently fifth in the table. They can move into fourth, however, with a win at Chelsea on Wednesday.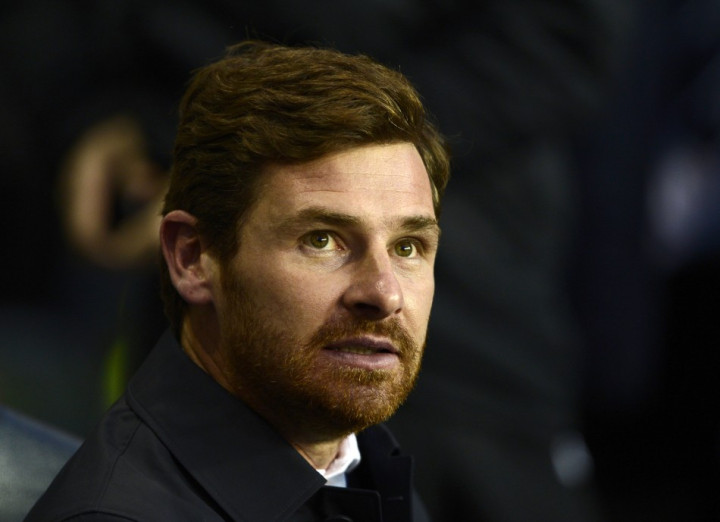 "At the moment our future must be analysed in only one direction. For us, the objective is always to improve the team and for that to happen either we have Champions League money to make it easier, or we have to invest and risk a bit more. But the objective is always to better what you did last season," he said.
The north London side scraped to a 1-0 win over Southampton on Saturday, with Welsh international Gareth Bale once again the difference. There has been speculation that failure to qualify for the Champions League could lead to the 23-year-old attacker's exit, with Real Madrid leading Bayern Munich and Manchester United in the race for his signature.
Bale on Southampton Win
Meanwhile, Bale declared himself pleased with his goal against his former club. The Welshman has been immense this season, with 20 Premier League goals to his name. And he made his 200th appearance for Tottenham against the Saints.
"Southampton made it difficult, there wasn't a lot of space but I tried my luck on the right in the last 20 minutes and I was able to get some shots off. Luckily enough, one of them went in. It was a tough game. They played well in the first half especially and made it difficult for us. It's a massive win and keeps our hopes alive," he told his club's official Web site.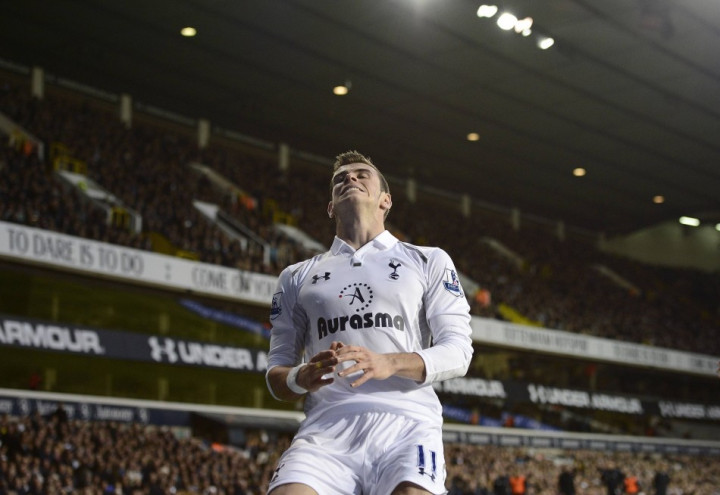 Need for Strikers
Spurs' win against Southampton illustrates the club's need for firepower up front. AVB has only England international Jermain Defoe and Togo's Emmanuel Adebayor as senior strikers.
The 30-year-old Defoe has had a reasonable campaign, with 11 goals from 32 games, the former Arsenal, Manchester City and Real Madrid forward has flopped.
Adebayor signed on a long-term contract in the summer after a stunning 2011/12 campaign; he was on loan from City and scored 17 goals and provided 11 assists in 33 games. This season, he has only three from 22 games.
Bale's goal scoring feats have therefore become all the more important but if AVB is serious about transforming Spurs into a title-challenging Champions League regulars, he will need to re-think his attacking line.