Swansea City manager Michael Laudrup has advised Tottenham Hotspur winger Gareth Bale to think twice about leaving the Premier League for Barcelona or Real Madrid.
The Wales international was heavily linked with big-money moves to Spain in the summer and although he has signed a new contract with the White Hart Lane club, speculation surrounding his future continues to grow, particularly after manager Andre Villas-Boas admitted he could leave. Bale earlier revealed joining either of the La Liga giants would be a dream.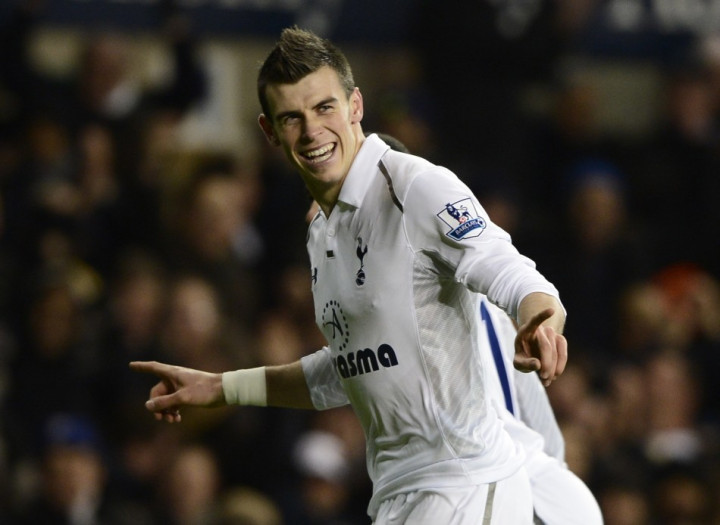 "As a top player, when you have a possibility to go to the other teams, it's very important to think what would be best and where would I fit in. You have to realise that playing in Barcelona and Madrid is completely different to playing in the Premier League," Goal.com quoted Laudrup as saying. Laudrup featured for both clubs during his playing career.
"The football is totally different. There is no space to play. Everybody defends with 10 against you, in the last third of the pitch, home or away. There is nowhere to run, so that part of his play would have to go away in a lot of games. Everything is one-touch and move," the Dane pointed out.
Laudrup also warned Bale he would probably not be able to feature in his preferred left winger role if he joined Madrid.
"If you go to Real Madrid, you have to say, 'What is my favourite position?' If it is on the left, that is where Ronaldo plays. So where would Bale play?" the Swansea boss asked.
"If you play in Barcelona or Real Madrid, you don't play on a pitch 105m x 68m, you play in the last 20-25 metres of the pitch. If he does go to Spain and play for one of the top two teams there, then that part of his play would be very difficult. It will be a different way of football, but if you have quality I think you will always adapt," Laudrup told Sky Sports.
Bale is a doubt to face Swansea in the weekend Premier League match, as he remains sidelined following a hamstring injury picked up in Spurs' 3-0 win over Fulham last week.