Tottenham failed to complete the signing of Porto midfielder Joao Moutinho on deadline day because of an issue regarding third-party ownership, according to the Guardian.
The two clubs agreed a fee in the region of £20m for the 25 year old and even submitted a deal sheet to the Premier League before the 11 pm cut-off. At that stage, both sides were confident the player would be transferred to White Hart Lane.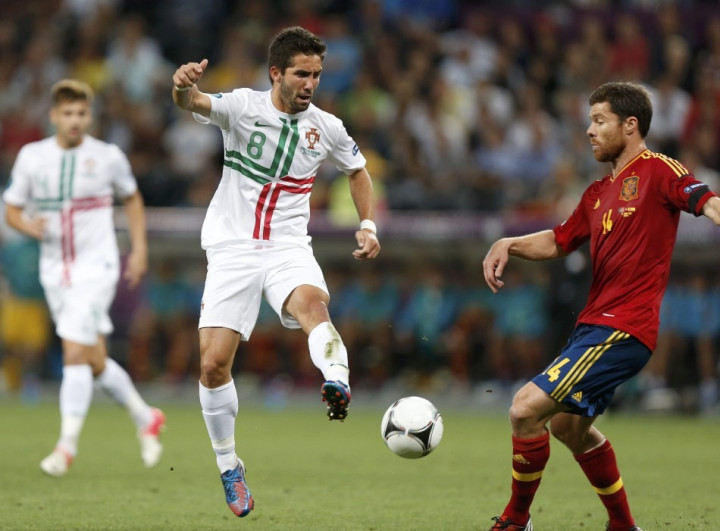 However, it turned out that a third-party investor owns 15 percent of Moutinho's economic rights and was therefore entitled to a share in the transfer fee. Unfortunately, third-party ownership is forbidden under Premier League rules and the investor's share needed to be bought out by Porto for the deal to be ratified.
The report says the Portuguese club then demanded a higher transfer fee from Spurs, to cover the loss they would incur from the buyout of the third party. Porto already had to pay Moutinho's former club, Sporting Lisbon, 25 percent of the sale's profits, meaning their eventual cut could have been only £12.5m. In the dying moments of the window, the two clubs failed to come to an agreement, meaning the deal came to nothing.
Kane Targets Goals for Canaries
Meanwhile, Tottenham forward Harry Kane is hopeful of finding the net on a regular basis, during his season-long loan spell at Norwich City.
Spurs' boss Andre Villas-Boas earlier revealed Kane would be part of his plans for the season but after the arrival of American forward Clint Dempsey on deadline day, the 19 year old was sent to Carrow Road for this campaign.
Kane scored 10 goals from 28 appearances for Championship side Millwall last season and is hoping to achieve something similar in the Premier League this term.
"I want to make the most of my time here and move on as a player. I'll be looking to score as many goals as I can for Norwich...that's what I've done and that's how I've built up my career until now, by scoring goals. Hopefully now I can take that into the Premier League," Sky Sports quoted Kane as saying.