Tottenham Hotspur are reportedly looking to come up with an improved bid for Shakhtar Donetsk's Willan following the rejection of their earlier offer of £11.8m.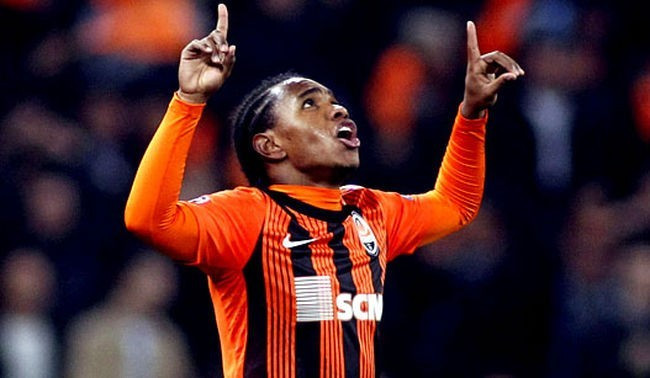 Although it is not clear whether the Spurs are willing to match the Ukrainian club's £20 m asking price for the 24-year-old forward, Tottenham are certainly prepared to increase their offer following the sale of Croatian midfielder Luka Modric to Real Madrid at a transfer fee of £29m (€37m).
"We are going to replace Modric and the money is available. We are looking for a creative player, and Willian at Shakhtar is someone who interests the manager, Andre Villas-Boas," ESPN quoted a Tottenham source as saying.
Willian, was transferred from Corinthians to Shakhtar in 2007, also seems earger to make a move to the Premier League despite finding success in Ukraine.
"I don't regret having come here, but I regret what's been going on with this situation. Chelsea tried to sign me, now Tottenham, so I have to rethink. I have been here for five years and have won many trophies, so I hope they respect my will," ESPN quoted Willian as saying.
Tottenham Closing in on French Goalkeeper
Apart from Willian, Tottenham are also reportedly close to landing French goalkeeper Hugo Lloris. Spurs boss Andre-Villas Boas has been targeting the Lyon goalkeeper ever since he was appointed as the Tottenham manager. However, lack of funds had made it difficult for the 34-year-old Portuguese to sign Lloris. Now with the funds received from the sale of Modric, Villas-Boas is reportedly all set to launch a bid for the 25-year-old French goalkeeper, who is also the captain of his national side.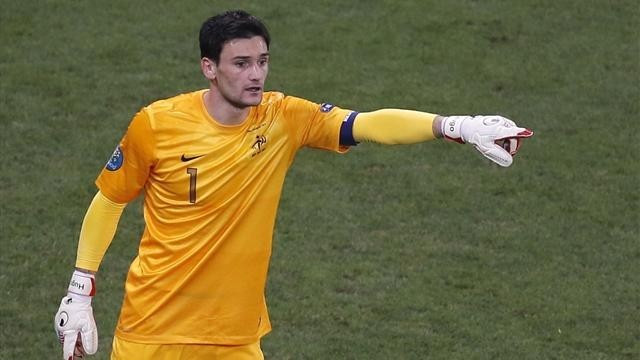 Although Lyon president Jean-Michel Aulas admitted that his club has "had a lot of contact with Daniel Levy (Tottenham chairman)" and the talks have progressed "both qualitatively and quantitatively," he says that a final decision is yet to be taken.
He claims that he will leave the final decision to Lloris himself.
"I've informed Hugo of these discussions. We'll have to be a bit patient to find out. The decision belongs to Hugo who, I think, will be approached by Tottenham very soon. The clubs' positions have moved closer together," The Metro quoted Michel Aulas as saying.