Tottenham have once again been linked with FC Porto midfielder Joao Moutinho. The Mirror reports a £24m bid is being prepared for the 26 year old Portuguese international and that Spurs boss Andre Villas-Boas (a former Porto manager and a long-time admirer of Moutinho) travelled to France to watch the former European champions in a Group A match.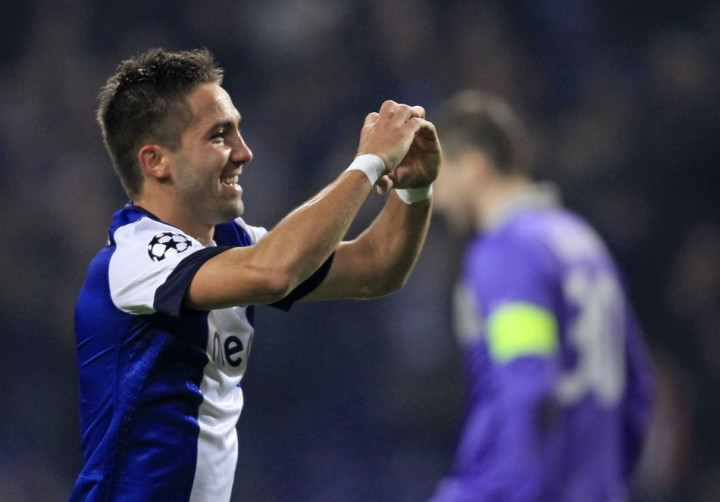 Spurs were strongly linked with a move for Moutinho in the summer, with AVB's presence in north London believed to be the driving force behind the transfer. Moutinho, who had an excellent summer with the Portuguese national team at the 2012 European Championships, was quoted as saying the interest from Tottenham was "flattering".
And, all in all, a move to White Hart Lane seemed only a matter of time... particularly since the English club were resigned to losing Croatian playmaker Luka Modric to Spanish champions Real Madrid.
However, a deadline day transfer was cancelled after legal complications were revealed. And as a result of those complications, a Goal.com report quoted an inside source as suggesting any further transfer talks could be threatened. A fresh approach for Moutinho, therefore, will likely have to see Tottenham chairman Daniel Levy swallow his anger with the Portuguese club.
Spurs' Europa League Ambitions
Meanwhile, AVB has a more pressing matter to deal with - the final round of group stage matches in the UEFA Europa League. Tottenham face Greek side Panathinaikos, in London, in a Group J encounter. And at stake is the second and last qualifying spot, from the group, for the knock-out stages.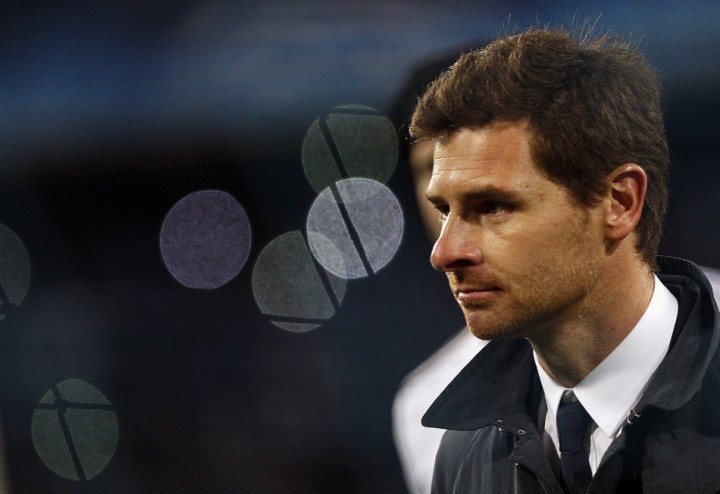 Spurs will kick-off at White Hart Lane in pole position to make the cut, with seven points from five games, a two point lead over the visitors and needing only a point to progress. Moreover, the hosts will also know that qualification is entirely in their hands - group leaders Lazio of Italy have already qualified.
And finally, staying with the club's involvement in the Europa League, AVB has spoken out in support of the continent's second club competition. UEFA president Michel Platini earlier argued for extending the Champions League from a 32-team tournament to a 64-team affair, effectively ending the Europa League.
"We have already lost the Cup-Winners' Cup to an extended Europa League and for me it would be a disappointment if we lost this competition as well. Increasingly, you have to remove the name Champions from the Champions League competition because it doesn't make any sense and I don't know what others feel about this proposal," AVB explained, adding, "For me, I like this competition, I am proud to be in it and our attitude to the competition has shown that this season."