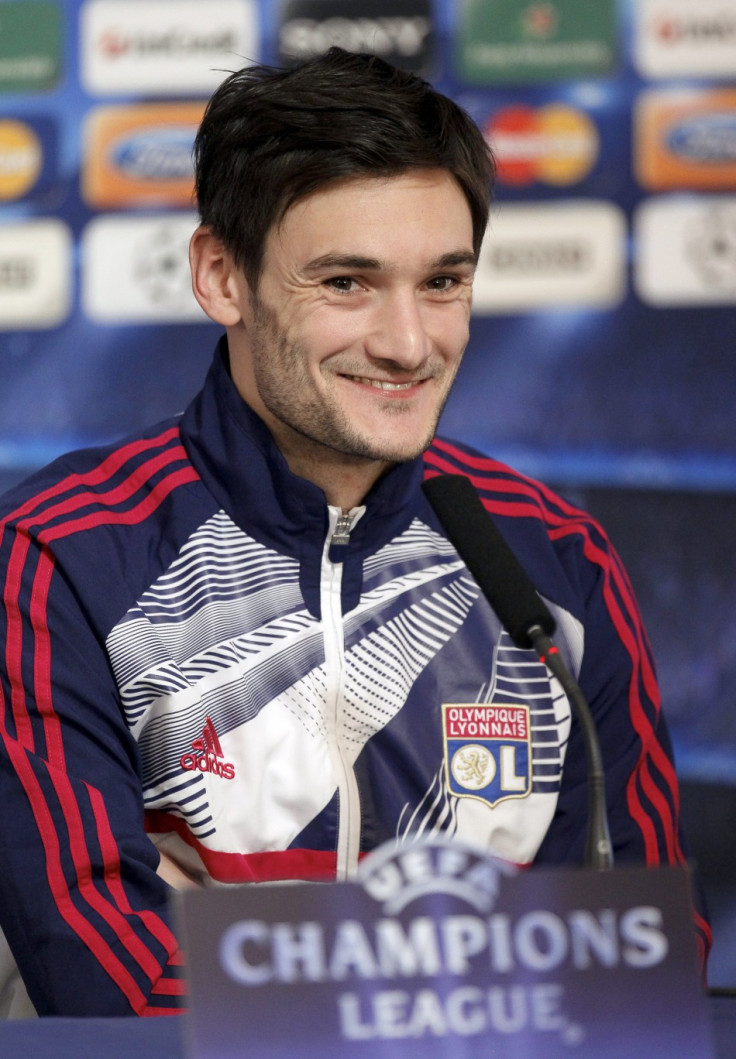 Tottenham Hotspur have reportedly stepped up their pursuit of Olympique Lyon goal keeper Hugo Lloris, a report by the Daily Mail indicates. The White Hart Lane side is undergoing a metamorphosis, albeit a restrained one, since the appointment of new manager Andre Villas-Boas and a move for the 25 year old Frenchman, the captain of his club and country, could spell the end of the road for Spurs' present No 1, 41 year old American Brad Friedel.
Lloris has been attracting significant attention from Premier League clubs this summer, with both Arsenal and Liverpool spoken of in connection with the player. An earlier IBTimes UK report suggested that both clubs were interested in the keeper, although for different reasons. Wenger already has Polish international Wojciech Szczesny at the Emirates but a more experienced option is always welcome. Liverpool's need, however, could be a little more urgent, given there are reports AC Milan are considering a bid for their Spanish No 1, Pepe Reina.
However, it now seems Spurs' need is most urgent, as AVB looks for proven alternatives to Friedel, who, as excellent as still is, must surely be in the final few years of his career. Incidentally, the former Chelsea manager will be additionally motivated to push a deal for Lloris given he tried to sign him last season, when he was at Stamford Bridge. For now, Lyon have slapped a £16mn transfer fee on Lloris' head.
"Hugo told me he would like to leave if an offer comes in from one of the biggest five clubs in Europe. If one of these clubs makes an offer that matches his market value, in other words 20m (£16m) Euros then he can go. If there is no offer before July 15 he will remain at the club for the coming season," club president Jean-Michel Aulas was quoted as saying. The stated transfer fee may be a tad too much for Spurs, though, and the Daily Mail reports chairman Daniel Levy is trying to work out a £12mn agreement.