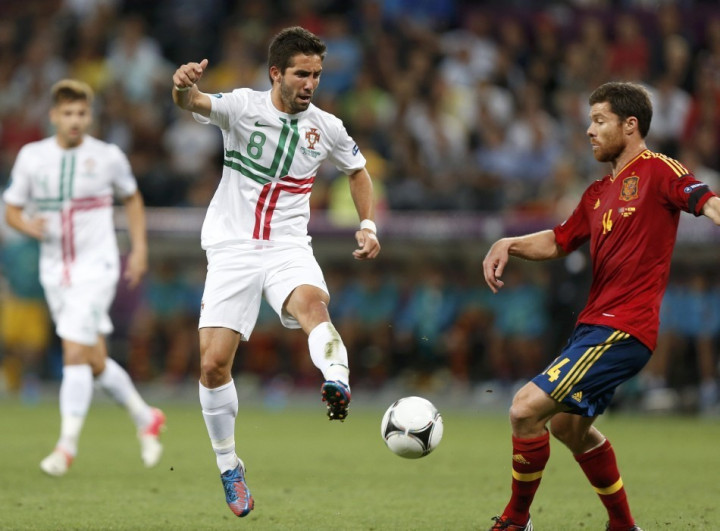 Porto midfielder Joao Moutinho insists he is fully focused on his present club, despite continuing reports of a future move to Tottenham. The 25 year old Portuguese international was heavily linked with a move to White Hart Lane this summer and a transfer would have been completed, on deadline day, but for last-minute differences in valuation.
"Tottenham is not in my head now, although I was flattered by the interest. The transfer window is closed but now I am focused on Porto and prefer not to talk about something which may or may not happen," the former Sporting Lisbon player stated, adding, "Porto is a club which offers maximum stability to help me show my best level. I cannot talk about anything else until that changes."
However, Spurs boss Andre Villas-Boas is a known admirer of the player and while he has admitted the difficulty in getting his former club to release their star player, is hopeful a re-worked deal can be agreed on for a January transfer. The news should come as a boost to a club, assuming the transfer goes through, still struggling to replace the vision of Croatian playmaker Luka Modric, who moved to Spanish champions Real Madrid.
And as much as AVB admires Moutinho's talents, it seems the player is equally enthusiastic about the idea of working with his compatriot, who he regards as one of the best coaches in Europe. Moutinho enjoyed an excellent time at the summer's 2012 European Championships.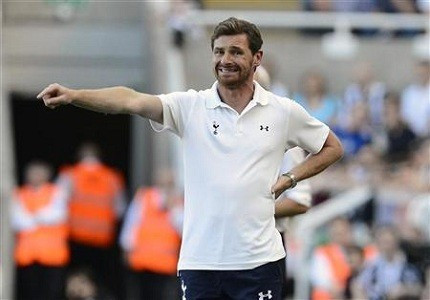 The stumbling block in any transfer talks for the player could be the fact Spurs chairman Daniel Levy will be reluctant to bid as high as he did in the summer, if only because he feels Porto acted less than professionally in the first round of negotiations. The last valuation of the player stood at £20m plus add-ons, which would have been a club record fee for the London side.
There is no confirmation Spurs will return for the player, either in January or next summer... but that is to be expected. The real debate will probably only begin after a) the English club assess the full extent of their performance between now and 1 January and b) if Moutinho is able to continue displaying the top form of recent months.
In addition, much has been written of Spurs' new signings up front, including the former Fulham pair of Clint Dempsey and Moussa Dembele and Icelandic international Gylfi Sigurdsson. The trio were brought in to replace Modric and Dutch midfielder Rafael Van der Vaart but so far have failed to truly impress; Spurs are 14th and winless after three games in the league.
Should this form continue up until the winter transfer period, there is every chance the club will return for Moutinho. But then again, should this form continue up until January, the managerial seat at Spurs could turn the heat up on AVB, much as it happened with Chelsea. In that case, will Levy choose to spend more money on supporting his manager or decide to cut his losses as Roman Abramovich did?