Tottenham forward Harry Kane is 'twice the player' Romelu Lukaku is, according to former Chelsea defender Jason Cundy. Antonio Conte's side are targeting their former prodigy this summer but are not prepared to pay Everton's £100m ($128m) asking price for the Belgium international, who is hopeful of a move away from Goodison Park this summer.
Lukaku's reputation and stature within the football world has grown substantially during his time on Merseyside. The former West Bromwich Albion forward plundered 25 Premier League goals for the Blues last season but was his tally was inferior to Kane's, who hit 29, and Cundy believes there is no doubt as to who is the superior player.
The former Chelsea and Tottenham defender, who also enjoyed spells with Ipswich Town and Portsmouth, would choose Kane over the Everton hitman "every single day of the week" and even prefers Tottenham's leading light over Real Madrid superstar Cristiano Ronaldo, who is apparently angling for a sensational move awya from Los Blancos.
"If you are giving me the option to buy either one of those players, I'd take Kane every single day of the week over Lukaku," Cundy told talkSPORT, relayed by The Evening Standard. "I would rather Harry Kane over Cristiano Ronaldo too.
"All-round, the value he's going to bring, because of what he can do, the player he's going to turn into. I have faith in my judgment. Harry Kane is twice the player Lukaku is – based on my eyes, based on my knowledge, based on what I see.
"He's twice the player, Kane is twice the player. Harry Kane is a better player, he can hold the ball up with his back to goal and Lukaku can't. However you dress it up, the better player is Harry Kane."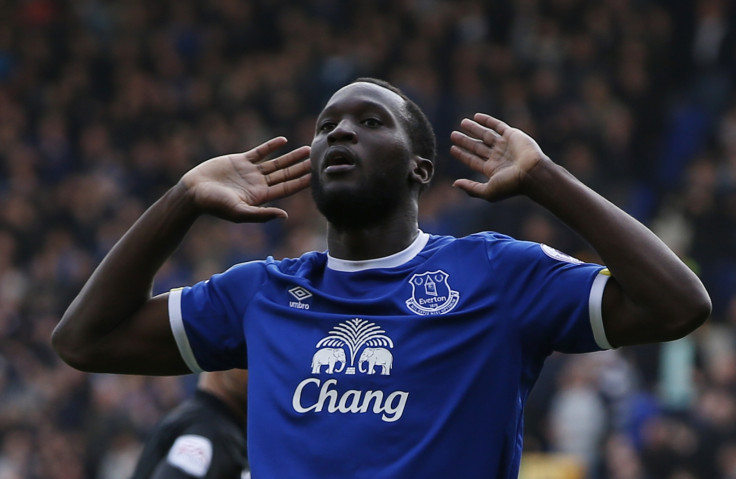 A Chelsea raid on Tottenham is rather unlikely due to the progress made by Mauricio Pochettino's side over the last few seasons, but a move to bring Lukaku back to Stamford Bridge is not beyond the realms of possibility.
Everton's number 10 recently said that remaining a part of Ronald Koeman's side is "not an option", despite having two years left on his contract on Merseyside, but the Toffees are keen to keep hold of the former Anderlecht youth graduate and are ready to dig their heels in over their £100m valuation.