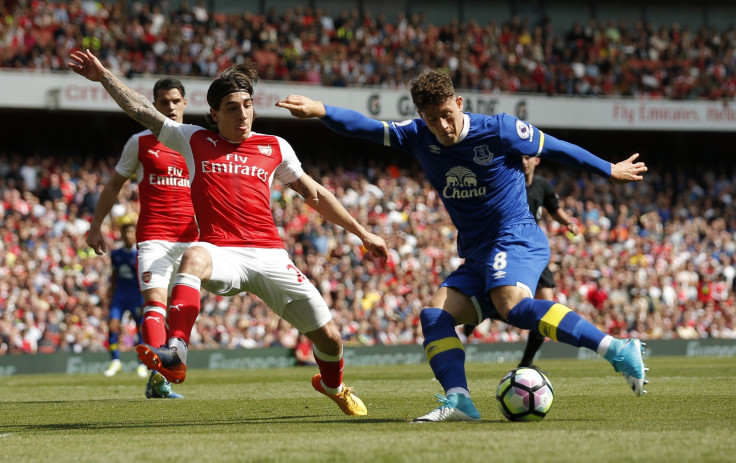 Former Everton defender Alan Stubbs believes mooted Arsenal and Tottenham Hotspur target Ross Barkley's time at Goodison Park is all but over after the Blues confirmed the €27m (£23.63m) signing of Ajax captain Davy Klaassen on Thursday night (15 June).
Klaassen, 24, put pen to paper on a five-year deal to become Everton's second summer signing after Jordan Pickford's £30m transfer from Sunderland was sealed just a few hours before.
Stubbs, a former Everton captain, says the deal for the Dutchman is 'the biggest indicator' that Barkley's time with his boyhood club is coming to end, with contract negotiations between player and club failing to progress sufficiently
"I think Ronald [Koeman] put his cards on the table with Ross [Barkley] before the end of the season and he gave him an ultimatum," Stubbs told talkSPORT. "The fact that we are three weeks gone, and Ross hasn't signed, then I think that's the biggest indicator that Ross' future is going to lie elsewhere.
"The one thing that he [Koeman] said towards the end is that he wanted more creativity in the team and I think, with [Davy] Klaassen, he's certainly got that – his record is very good and he's a great age. [Jordan] Pickford is probably the most exciting young 'keeper in Britain at the moment so it's great times."
Barkley's form fluctuated severely last season, and his inconsistency resulted in him losing his place in the England squad. But despite the erratic nature of his performances, north London rivals Arsenal and Tottenham are both keen on luring Barkley away from Everton, who slapped a £50m price tag on him last month.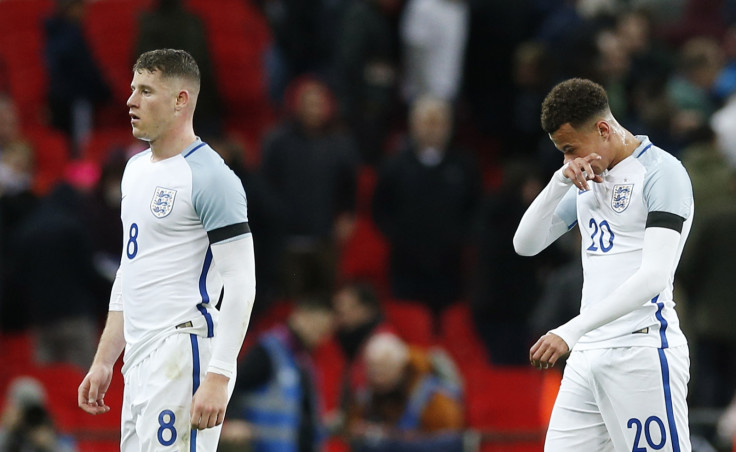 Stubbs, currently working as a pundit after being sacked by Rotherham United in October last year, thinks Barkley will be heading to England's capital this summer and believes Arsenal would be able to offer him more game-time than Tottenham, due to the presence of Dele Alli in Mauricio Pochettino's squad.
Alli and Barkley were once seen as equals but the former's progression combined with the latter's stagnation has seen the 21-year-old cement a place in Gareth Southgate's England side, which Barkley isn't close to breaking into at the moment.
"Looking at those teams I think Arsenal are probably a team that he could go to," Stubbs added. "With Tottenham you have got Dele Alli in a similar position and, looking at Dele, he is ahead of Ross at this moment in time. So it's looking like he's going to be heading to London – we just have to wait and find out what club it is."