A landmark will be reached on December 13th when the one billionth traveler crosses an international border, according to the United Nations.
In a vivid illustration of our shrinking planet and the age of air travel the number of transnational journeys has jumped 65 percent since 1990.
Hearlding the one billionth journey, United Nations World Tourism Organisation (UNWTO) said the figure represented an opportunity for people to get wealthy.
Imagine the difference one tourist could make by adopting small changes, from using their towels for more than one day, to hiring a local guide or buying local products," said UNWTO Secretary General Taleb Rifai
"Now imagine if these simple actions were multiplied by one billion: that is the power of one billion tourists," said UNWTO Secretary General Taleb Rifai at the campaign's launch at the World Travel Market in London last month.
"Every single person who has traveled in 2012, whether on holiday or business, is part of the one billion and can make a real difference," Rifai said.
"I hope everyone will join our campaign and help us spread the message that one billion tourists really do mean one billion opportunities, for economic growth, job creation and the future of our planet."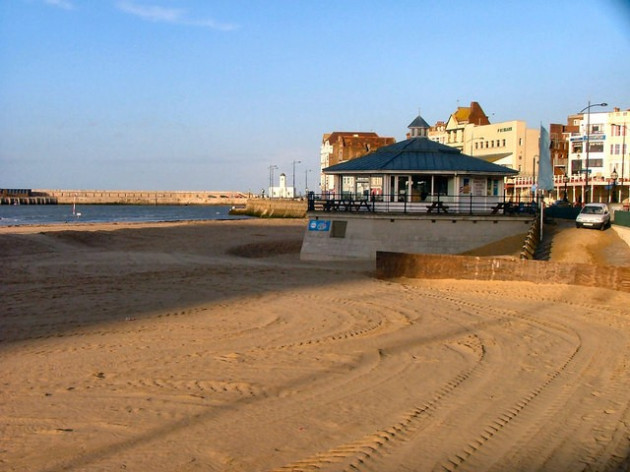 One unexpected location which may draw some of those tourists is an obscure seaside town in Kent. Margate, has just been listed as the top 10 places in the world to visit, by Rough Guide.
The influential publication ranked it number seven in the list for its "dilapidated seaside charm," golden sands and the £17.5m Turner modern art gallery.
Being awarded a place on list above sunkissed Puerto Rico is a contrast to the town's traditional image as a bucket-and-spade resort which used to be a popular destination for London's working class family holidays, but which is long past its prime.