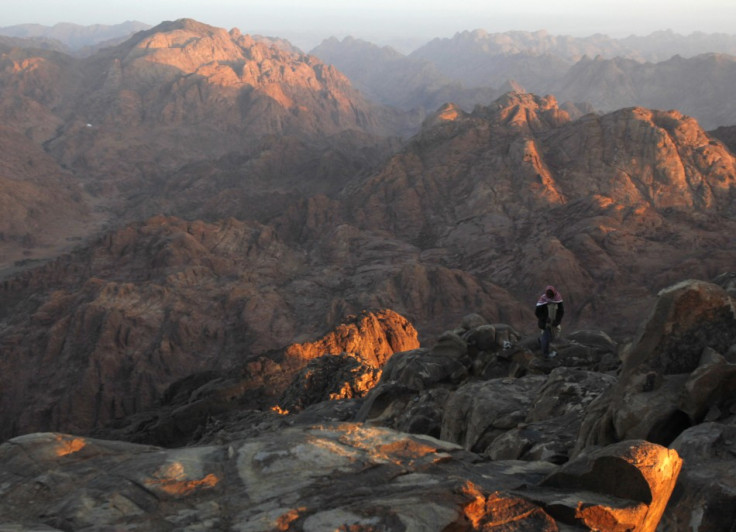 Two US tourists who had been abducted by Bedouin tribesmin in Egypt's Sinai Desert have been released and are unharmed after they were held for just a few hours.
The two unnamed men, both aged 31, were kidnapped after armed Bedouins forced them out of their car.
"The tourists are with Egyptian security now," a security source told Reuters. "They were released after successful negotiations with the army, with the mediation of Bedouin sheikhs."
The US embassy in Cairo said earlier it was working with Egyptian authorities to resolve the situation.
The tourists were driving between two Red Sea resorts, from Dahab to Nuweiba, when they were grabbed.
The kidnappers demanded the release of a man who had been arrested for possession of drugs. He has now been released by the authorities.
Western tourists have been increasingly targeted by kidnappers in Sinai over the past year.
"We have been seeing repeated harassment by the police and sometimes the army lately. People have had enough and took the two tourists," Sheikh Ahmed Hussein, a tribal leader from South Sinai, told Reuters.