UK Wages to Rise in 2014 as Living Costs Jump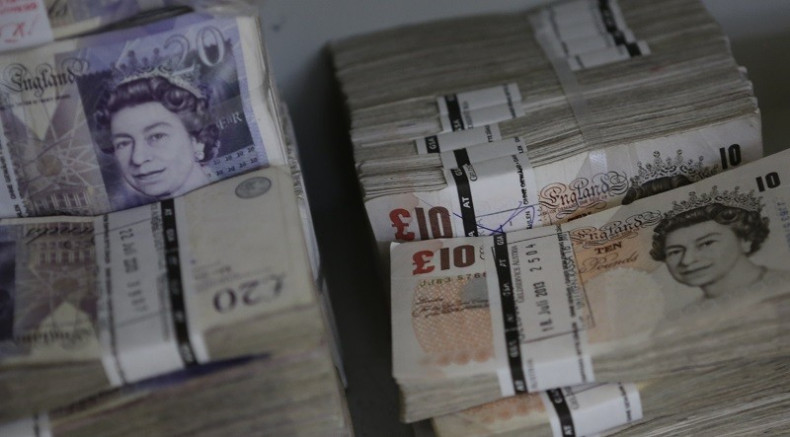 UK companies are planning to keep the same rate of salary increases in 2014 as the cost of living continues to rise.
According to Towers Watson's biannual Salary Budget Planning Report, which was conducted between July and August and questioned 100 businesses worldwide, British companies are planning to maintain this year's average 3% salary increase in 2014.
"Signs of a UK economic recovery give private sector organisations the confidence to maintain their 2014 pay budgets above the forecasted inflation rate," said Paul Richards, head of Towers Watson's Data Services Practice in EMEA.
The consultant's report said the level of salary increases is broadly in line with other countries in western Europe.
But the UK's anticipated 2.7% rise in the cost of living is significantly higher than anywhere else in the region.
The difference between the UK's expected wage increases and inflation was the smallest in western Europe at just 0.3%.
In Germany, France and the Netherlands, where wages are expected to rise by between 2.8% and 3% next year, inflation is predicted to be at least 1% below that at 1.8%, according to Towers Watson.
The report argued that, despite often large variations in predicted wage increases, the real income improvements were quite similar across the globe as inflation rates closely tracked pay rises in the major economies.
In western Europe the average difference between expected pay rises and inflation was 1.4% while in Central and Eastern Europe this increased to 1.8%.
In addition, the report found that the Middle East and North Africa will see average real income increases of 1.7% and even the biggest difference, occurring in sub-Saharan Africa, is only 2.2%.