Popular US Bitcoin exchange Tradehill has suspended all trading of the virtual online currency, as financial regulators continue to grapple with the legalities of Bitcoin.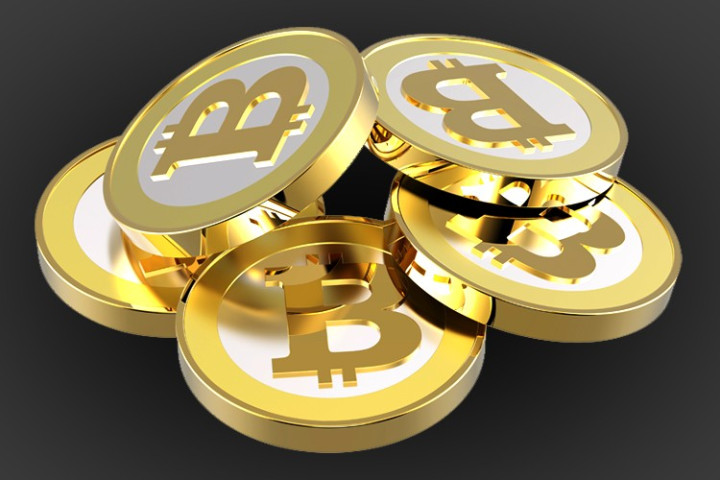 In a message on the site's homepage, Tradehill cites "banking and regulatory issues" for its closure, which it assures users will be temporary.
"This decision has not been made lightly and we regret having to take such action," the California based company said. "However, we embrace the silver lining of our situation and plan to take this opportunity to upgrade, improve, and polish our trading platform."
Must Read: What is Bitcoin and how does it work?
Speaking to users on the BitcoinTalk forums, Tradehill's Jered Kenna said the company has a "surprise" in store and will "have something to announce in a few weeks at most."
Kenna went on to say that increased regulation and pressure on Bitcoin companies to comply with national financial law will bring benefits to the currency's users.
"One of the benefits to increasing regulation is more traditional players entering the space. I anticipate a time when you'll be able to buy Bitcoin through a traditional investment account or ForEx account.
"That will never happen before it's much more regulated, but I'd imagine when it does get there some businesses will close and others will adopt Bitcoin making buying and selling much easier for the end user."
The Bitcoin currency has begun a turnaround of late, distancing itself from the boom and bust seen earlier this year - and its use for online drug dealing - and making steps to become a recognised currency.
Earlier this month, a US Senate committee launched an investigation into Bitcoin, writing to major financial regulators and law enforcement agencies just days after two dozen New York-based Bitcoin companies, including those invested in by Cameron and Tyler Winklevoss, were subpoenaed.
A letter sent out by the committee raises concerns over how Bitcoins - which are currently worth around £83 each - can be traded anonymously.
"[Bitcoin's] near anonymous and decentralised nature has attracted criminals who value few things more than being allowed to operate in the shadows...The expansive nature of this emerging technology demands a holistic and whole-government approach in order to understand and provide a sensible regulatory framework for their existence." the letter read.
Tradehill isn't the only exchange to suffer from Bitcoin's growing pains in recent months. The world's largest exchange, Tokyo-based Mt. Gox, suspended US dollar trading for two weeks in June and July to make some changes, and it was victim of multiple DDoS attacks earlier in the year.