Traditional Chinese medicine 'thunder god vine' causes massive weight loss in obese mice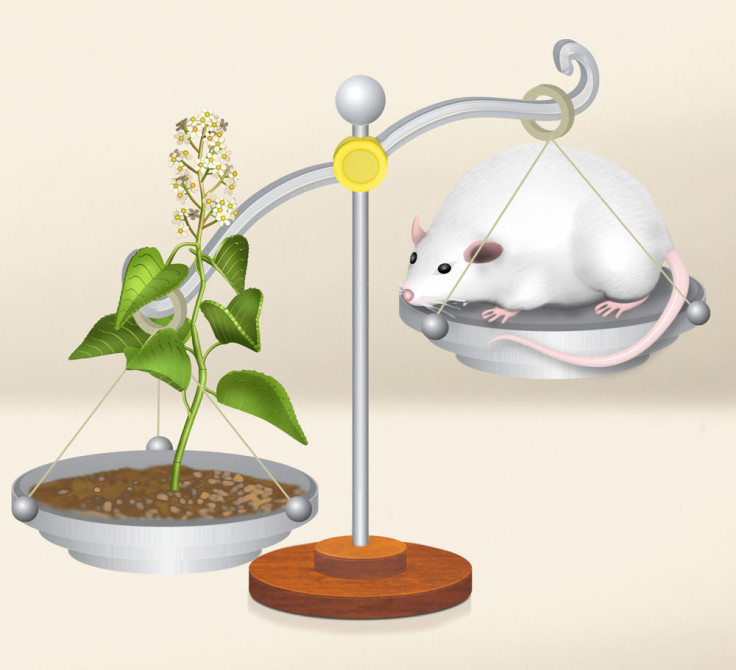 An extract from a plant commonly used in traditional Chinese medicine has been found to have a huge weight loss effect on obese mice.
Thunder god vine – or Tripterygium wilfordii – is used in traditional medicine as a treatment for fever, chills and edema. More recently, scientists have been investigating its potential as a treatment for disorders like rheumatoid arthritis, pancreatic cancer and a number of skin disorders.
It is also being looked at as a potential basis for a male oral contraceptive because of its apparent effects on fertility.
However, scientists at Boston Children's Hospital and Harvard Medical School have now found it may be an effective treatment for obesity. The study, published in the journal Cell, found that an extract in thunder god vine called Celastrol enhances the action of leptin, an appetite suppressing hormone.
Leptin signals to the brain when the body has had enough fuel. Humans and mice that lack this hormone eat too much and become morbidly obese. In these individuals, leptin does not reduce hunger or food intake, suggesting insensitivity to the hormone could be the key cause of obesity.
Umut Ozcan, senior author of the study, said that over the past 20 years, there has been a huge effort to treat obesity by breaking down leptin resistance – but as of yet to no avail.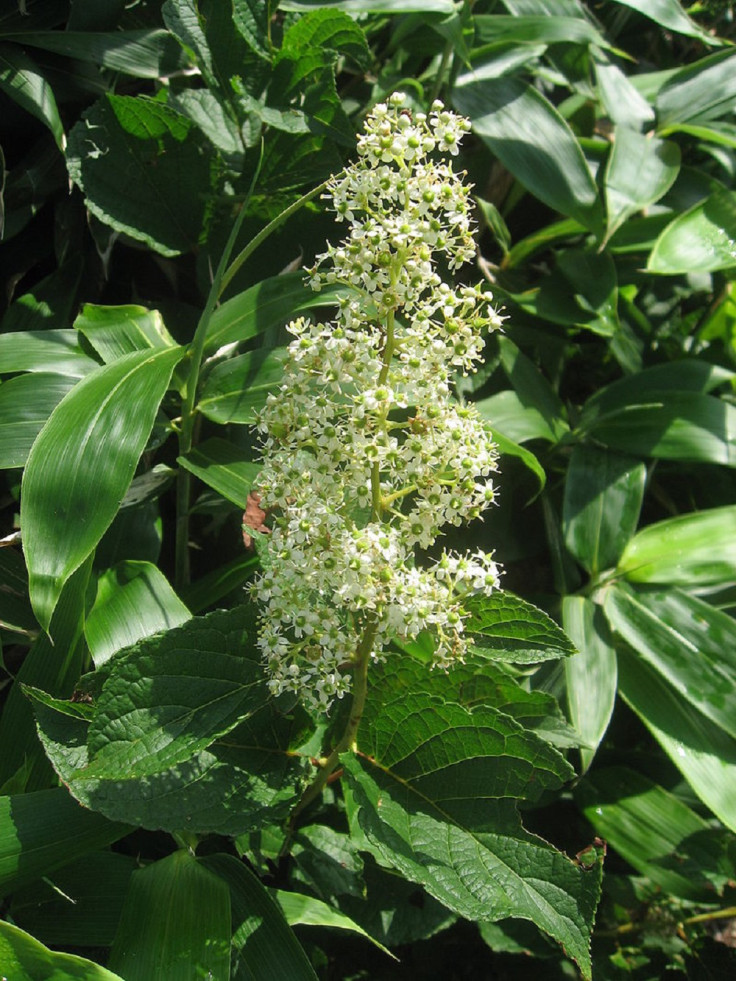 Several years ago, Ozcan discovered that leptin resistance is associated with a stress response in the cell structure endoplasmic reticulum (ER). In the latest study, the researchers screened the whole-genome gene expression from human cells and found Celastrol was the most effective at producing an expression profile associated with leptin sensitivity and improved ER function.
After just a week of being treated with Celastrol, obese mice had reduced their food intake by 80% compared with a control group. After three weeks, they had lost 45% of their body weight almost exclusively by burning fat stores – results better than bariatric surgery.
It also led to decreased cholesterol levels, improved liver function and glucose metabolism.
However, the authors warned people should not start using thunder god vine as an obesity treatment – toxicology studies and clinical trials must be carried out to show it is safe for humans, they said.
Ozcan said: "Celastrol is found in the roots of the thunder god vine in small amounts, but the plant's roots and flowers have many other compounds. As a result, it could be dangerous for humans to consume thunder god vine extracts to lose weight.
"[But] the message from this study is that there is still hope for making leptin work, and there is still hope for treating obesity. If Celastrol works in humans as it does in mice, it could be a powerful way to treat obesity and improve the health of many patients suffering from obesity and associated complications, such as heart disease, fatty liver, and type 2 diabetes."
© Copyright IBTimes 2023. All rights reserved.