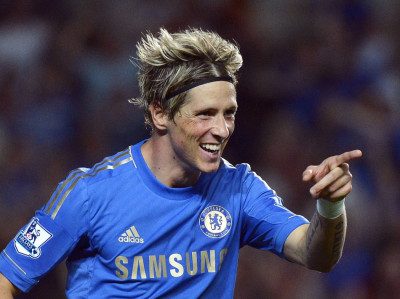 Although there is still time for a few more deals to rock the football world, they aren't likely to eclipse the one that has seen Gareth Bale seal his move to Real Madrid from Tottenham Hotspur for a world record fee of £86m.
Now officially the world's most expensive player, the Welshman was unveiled in a typically spectacular presentation at the Bernabeu on the final day of the transfer window, passing on a few words of thanks and nervously hitting a few kick ups in front of his new doting fans.
But back in reality, everyone else is far from finished with their summer business. With hours still to go before the transfer window closes clubs are still desperately trying to thrash out deals before tonight's 11pm deadline, and if previous final days are anything to go by, you would be advised to move away from your computers or televisions at your own peril.
The Premier League loves an outrageously late transfer and in this slide show we've looked at the ten greatest transfer deadline day deals to keep you occupied as those final hours approach. And with Manchester United and Arsenal both yet to seriously delve into the market this summer expect a hectic evening.