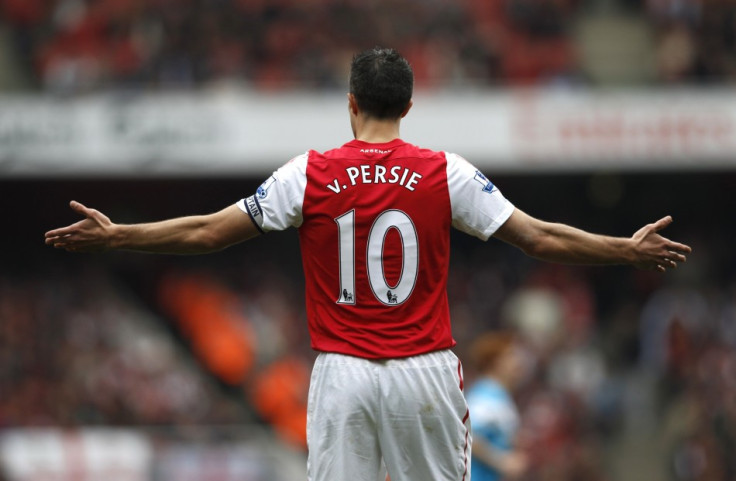 Arsenal manager Arsene Wenger has lauded Robin van Persie's phenomenal goal-scoring record in 2011 and believes the striker has finally overcome his injury problems.
Van Persie took his goal tally for the calendar year to 32 as the Dutchman notched the Gunners' fourth in their 4-0 victory at Wigan.
The Arsenal captain has been hampered by injury since arriving in north London in 2007 but this year has been his best under Wenger and the Frenchman is adamant his striker is back to his best.
"When you see the player that arrived and the player he is today then you have to give him a lot of credit. His transformation has been exceptional," the Arsenal manager said.
"We have all played football because we wanted to enjoy it. He is a football lover. He watches tapes and knows all about the game. Then he wants to be on the pitch.
"Maybe he has been so frustrated by being out so many times that he rates what a chance it is to play for Arsenal."
Van Persie has now scored 18 goals already this season, with 14 in the league and four in Europe to take the Gunners into the knockout stages of the Champions League.
"He has had an outstanding season so let's hope we can keep him fit. He has played I think 48 games in the calendar year. That is the most he has played," Wenger added.
"He is talented and now he is the leader of the club. At a club like Arsenal that is not easy he does it remarkably well."