The World Health Organization (WHO) is incorrectly classifying transgender individuals as having a mental health disorder, scientists have said. While many transgender people suffer from mental health issues, these are largely fuelled by stigma and rejection from others, more than by a suffering from the transgender identity itself.
Over the years, the definition of transgender identity as a mental health disorder has resulted in discrimination, a precarious legal status and obstacles to healthcare for transgender people. Recently, there has been proposals to come up with new ways to describe the 'transgender identity' in the forthcoming new edition of the WHO's International Classification of Diseases, due in 2018.
"The definition of transgender identity, as a mental disorder has been misused to justify denial of health care and contributed to the perception that transgender people must be treated by psychiatric specialists, creating barriers to health care services", says senior author of the study published in The Lancet, Pr. Geoffrey Reed from the National Autonomous University of Mexico.
"The definition has even been misused by some governments to deny self-determination and decision-making authority to transgender people in matters ranging from changing legal documents to child custody and reproduction".
In his research, he aimed to evaluate whether the transgender identity really satisfied the requirements for it to be classified as a mental health disorder, and to find out what makes transgender people more at risk of depression and poor mental health.
Gender incongruence vs. social rejection
The scientists directly worked with transgender people, interviewing a total of 250 transgender. 80% of them were transgender women, assigned male sex at birth.
The questions focused on sociodemographic characteristics, medical history related to gender identity, and key concepts related to gender identity, psychological distress, functional impairment, social rejection, and violence.
For a condition to be defined as a mental health disorder, it must involve distress and impairment in functioning for the individual. The researchers investigated whether those who experienced these problems did so because of gender incongruence – the conviction that their true gender was not the one they were born with - or if it was more likely due to the reaction of people around them.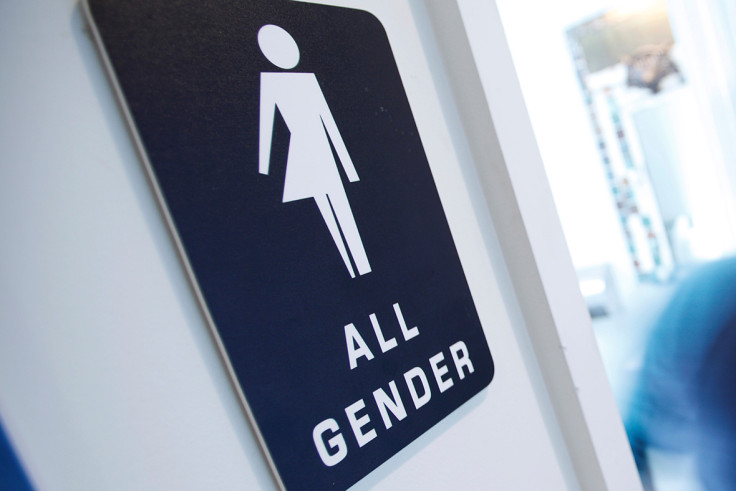 Most participants experienced psychological distress related to gender incongruence during their adolescence, with depressive symptoms being the most common. But analysing the answers provided by participants, the scientists found out that distress and dysfunction were more strongly predicted by experiences of social rejection and violence than by gender incongruence itself.
The authors suggest that more than three-quarters of participants reported experiencing social rejection related to them being transgender. 63% had been a victim of violence (physical but also psychological and sexual) related to their gender identity - in nearly half of these cases, violence was perpetrated by a family member. All of these factors made them more likely to be in poor mental health than gender incongruence.
Charities have welcomed the study, saying it was a step to ensuring that transgender individuals get better recognition. A spokesperson for Stonewall, Britain's lesbian, gay, bi and trans equality charity, told IBTimes UK: "We of course completely disagree with the current classification as does the UK government, as made clear in its response to the trans inquiry, and an increasing number of countries around the world. We hope that a revision of these classifications will address this issue and in turn help remove some of the stigma and discrimination that the trans community faces on a daily basis".