Transnistria Urges Kremlin and UN to Recognise Independence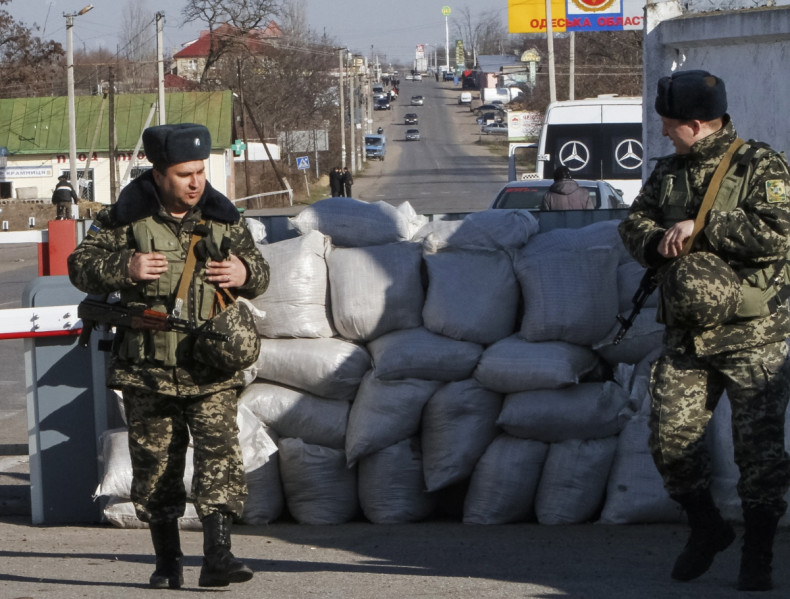 As pro-Russian insurgents in eastern Ukraine keep control of government buildings in several cities, the self-appointed parliament of Transnistria has unanimously adopted a resolution urging the international community to recognise it as a "sovereign independent state".
"According to the universally recognised norms of international law, a right of people to self-determination should be the basis of political decisions. Every state should respect this right," said deputy speaker Sergei Cheban.
Transnistria, a small regionthat borders Ukraine, broke away from Moldova following the collapse of the Soviet Union in 1991. The region's independence has not been recognised by the international community or Moscow.
A referendum held in Transnistria in 2006 returned a 97% majority in favour of independence from Romanian-speaking Moldova and the right to join the Russian Federation.
Moldova's PM Iurie Leanca condemned the latest move and urged the Kremlin to dismiss it.
Russian foreign minister Sergei Lavrov said earlier this month that Russia respected Moldova's territorial integrity.
In March, the EU brought forward a trade and political agreement with Moldova and Georgia by two months in an apparent attempt to snatch the two countries away from Russia's embrace.
The 28-nation bloc brought forward the signing date to June in reponse to Russia's actions over Crimea.
The White House expressed its "strong support" for Georgia, which fought a war with Russia in 2008, but lost its territories of Ossetia and Abkhazia. The two have been recognised by Russia as separatist entities and have become de facto post-Soviet states.
Some analysts suspect Moscow was eyeing Transnistria, populated mainly by Russian speakers, in the wake of last month's annexation of Crimea.
Russian troops in Transnistria started moving after the formal annexation of Crimea to Russia.