Travel chaos hits Heathrow, Gatwick and City airports with fog cancellations
Freezing fog engulfs London for the third consecutive day.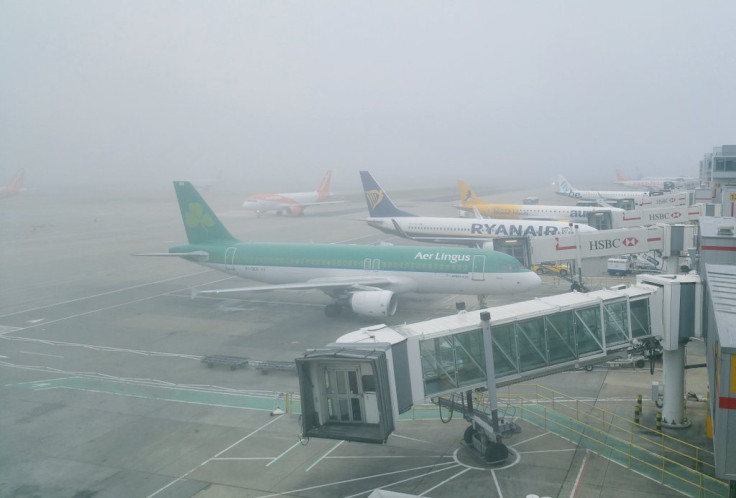 UPDATE as of 5.30pm (30 December):
171 departures cancelled from Heathrow
139 flights (both arrivals and departures) have been cancelled and 24 diverted from London's City Airport.
More to follow.
London's airports have again been thwarted by dense fog leading to cancellations, diversions and delays on Friday 30 December.
Disruptive weather has been a recurring theme for travellers hoping to jet in and out of the capital over the Christmas period. Today, Heathrow, Gatwick and City Airport are all urging passengers to check the status of their flights before making any journey to the airport.
Thick fog has severely hampered visibility around City Airport for the third day in a row. As of this morning, 11 flights have been cancelled and six diverted though these numbers are expected to rise.
At least 77 flights were cancelled at City on Wednesday – the site is particularly prone to fog as it sits adjacent to the river Thames. It is just four miles from the financial district of Canary Wharf, home to IBTimes UK's newsroom. The 33rd floor view from our window towards the airfield gives an impression of the difficulties being faced by pilots wishing to use it to take off or land.
A statement on the City Airport website read: "Due to adverse weather conditions flights are experiencing delays, diversions and cancellations, passengers are advised to contact their airline for the latest flight information."
Heathrow Airport, which suffered major delays on Wednesday and Thursday is expected to suffer similar problems today, is bracing itself for more of the same. A spokesman said: "Foggy weather is affecting flights in the UK and Europe today. Please check the flight status with your airline before heading to the airport."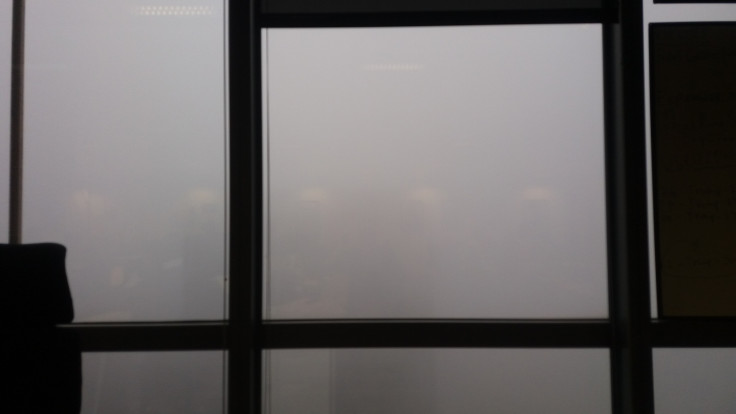 Gatwick airport tweeted a similar sentiment:
The Met Office has lifted its severe weather warning for the south-east of England but conditions on the roads remain treacherous. In the early hours of this morning 17 people were rushed to hospital after a coach overturned on the M40 in Oxfordshire close to where a driver was killed two days ago.
IBTimes UK will be continuing to bring UK travel updates.
© Copyright IBTimes 2023. All rights reserved.