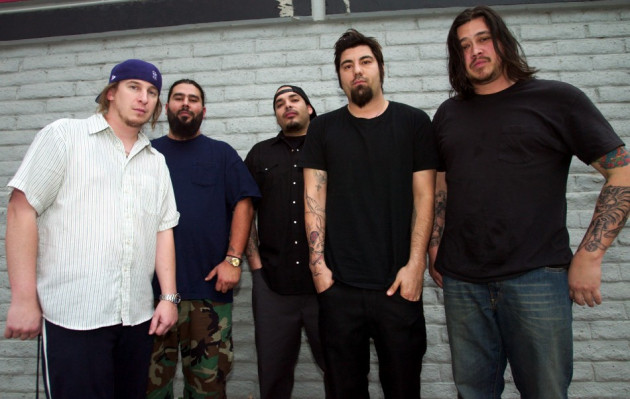 The former bassist from the Deftones has died in a hospital in California after his heart stopped at the weekend.
Chi Cheng, 42, who played on five albums with the band, had struggled to recover from the serious injuries he suffered in a car crash four years ago.
He was flung from a car after it collided with another vehicle on 4 November 2008. The car was travelling at 60mph and Cheng was not wearing a seatbelt when the collision happened.
The 42-year-old spent years in a coma but had recently shown some signs of improvement, the Sacramento Bee said.
A statement written by Cheng's mother on his fansite said: "He was taken to the emergency room and at 3am today his heart just suddenly stopped. He left this world with me singing songs he liked in his ear.
"He fought the good fight. You stood by him sending love daily. He knew that he was very loved and never alone."
Addressing his fans, she added: "Your love and heart and devotion to Chi was unconditional and amazing. I know that you will always remember him as a giant of a man on stage with a heart for every one of you."
Bandmate Chino Moreno wrote on his Facebook page: "Rest in peace Chi Cheng."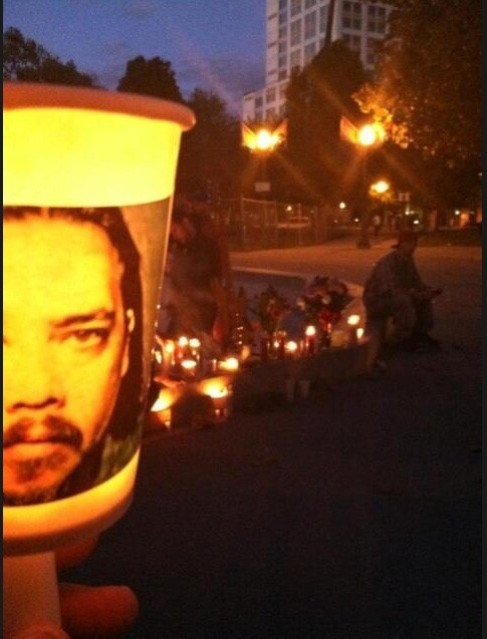 Meanwhile other musicians used Twitter to pay tribute to Cheng.
Gerard Way from My Chemical Romance said: "So incredibly heart-breaking to hear the news of Chi's passing. My thoughts are with his family, and all of you."
Slash wrote: "Just heard that Chi from the Deftones passed away. That's really sad news. I didn't really know him. But he was an awesome bass player. RIP."
Corey Taylor from Slipknot wrote: "My friend Chi passed away. My heart goes out to his family, and to my friends in Deftones. This is indeed a sad day."
Fred Durst said: "Rest in peace Chi. My most sincere prayers are with him and his family. Chi forever. Deftones forever."
Cypress Hill's B-Real added: "R.i.p Chi Cheng. Condolences to his family and the Deftones family. He was a good man."
A candlelit vigil was held in California yesterday for Cheng, who is survived by his son Gabriel.
Kevin Seconds, who attended the vigil, said there was a "nice crowd of friends and family", adding that the world "lost a good one".