It has recently emerged that US President Donald Trump had called North Korean dictator Kim Jong-un a "madman with nuclear weapons" just days before showering praise on the 32-year-old ruler who took the reins of the nation at such a young age.
A transcript of Trump's call with Philippine President Rodrigo Duterte on 29 April showed the two discussed North Korea and Kim in detail, with Trump asking Duterte if Kim was "stable" and if China had any influence on the Pyongyang regime.
Three days after the call, Trump called Kim a "smart cookie", saying that he would be "honoured" to meet him if circumstances were right.
The Philippines government reportedly prepared the transcript of the call on 2 May and marked it "confidential" meaning it was not meant for public release.
The Washington Post, which obtained a copy of the transcript from a source on Tuesday (23 May), wrote that Trump was glad that North Korea's recent missile tests failed.
"All his rockets are crashing. That's the good news", Trump reportedly told Duterte, who responded saying, Kim is "playing with his bombs, his toys" and "his mind is not working well and he just might go crazy one moment".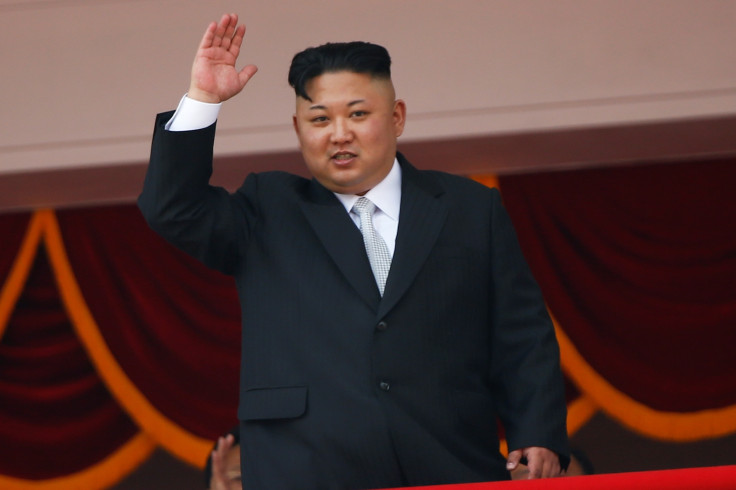 "We can't let a madman with nuclear weapons let on the loose like that. We have a lot of firepower, more than he has, times 20 — but we don't want to use it," Trump said in response to Duterte's remarks.
A senior Trump administration official confirmed to the Post that the transcript was accurate, but declined to speak on record on "a leaked document from a foreign government".
The official explained that Trump was "rallying as much support as he can on North Korea" as regional support is "extremely meaningful".
"This is how he's trying to proactively manage a very difficult situation," the official noted.
When Trump asked Duterte whether China hac "power over" Kim, the latter replied: "Yes, at the end of the day, the last card, the ace, has to be with China. It's only China."
Trump then told Duterte that he hoped "China solves the problem ... But if China doesn't do it, we will do it."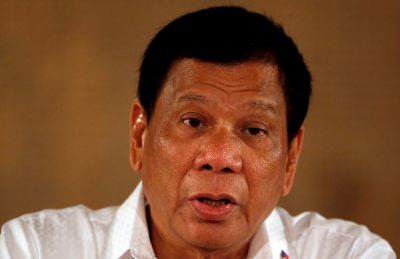 When Duterte offered to speak to Chinese President Xi Jinping on the issue, Trump told him to inform Xi that the US was banking on him. "You can tell him I am counting on him. I have a very good relationship with him. I had him in Florida for two days and got to know him well. He is a good guy," Trump said.
Separately, the two leaders also spoke about the Philippines' drug problem and Trump reportedly praised Duterte's drug war, unlike predecessor Barack Obama who had raised concerns about the alleged extrajudicial killings in the Philippines.
"Many countries have the problem, we have the problem, but what a great job you are doing and I just wanted to call and tell you that," Trump told his counterpart, according to the transcript.
Duterte replied that drugs were the "scourge of my nation now and I have to do something to preserve the Filipino nation".
"I understand that and fully understand that and I think we had a previous president who did not understand that," Trump said, referring to Obama.