There are a load of great games to play on the internet that use Donald Trump as a prop.
From his hair to his rambling speeches to his controversial policies, there's a lot of fun to be had at the US president's expense.
And fortunately there are a lot of talented coders and developers out there to help us procrastinate during the day.
Here are six of the best Donald Trump games out there.
Enjoy.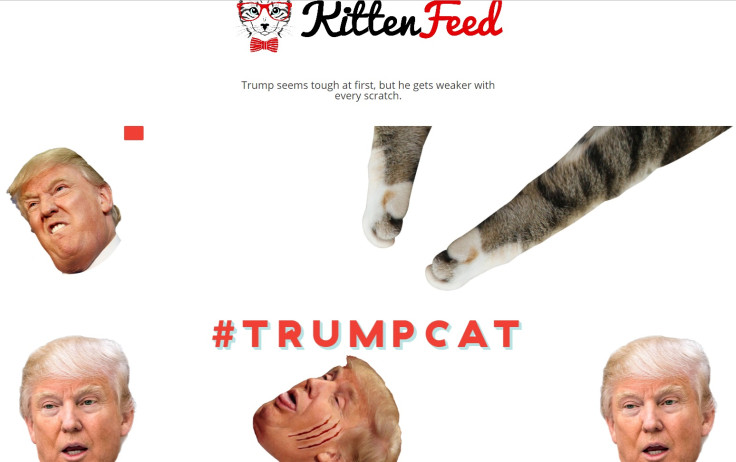 Clasp Trump's head in the paws of a cat and scratch his orange face to the tune of "Never Gonna Give You Up" by Rick Astley, because why not?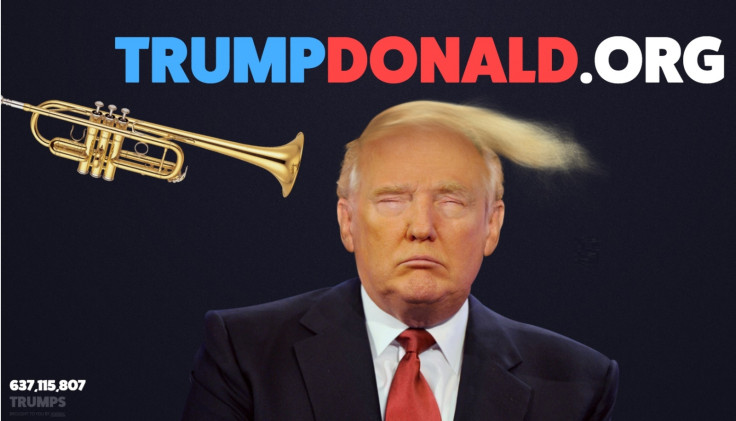 You fire a trumpet blast at Trump's head and his hairpiece flutters in the wind.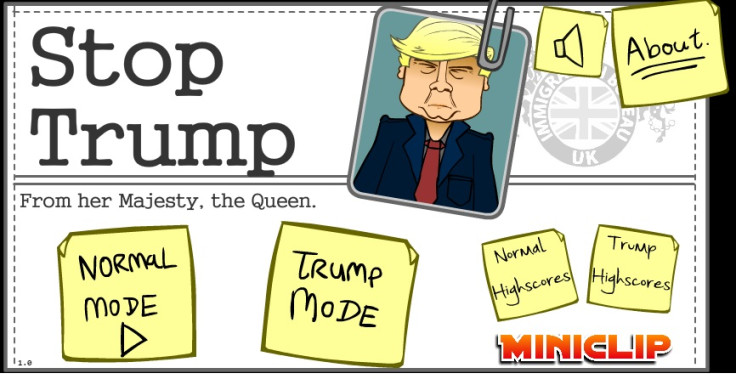 You play as a border official working at the behest of Her Majesty to keep Donald Trump out of the UK. Or you can play "Trump Mode" where you only lets his supporters into the US.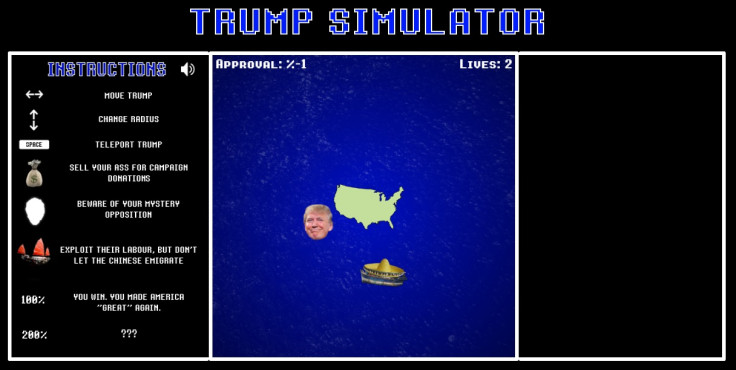 Inexplicably set to Mario music, a floating Trump head you control must stop immigrants from reaching the US by intercepting them, keeping your approval rating above a certain level.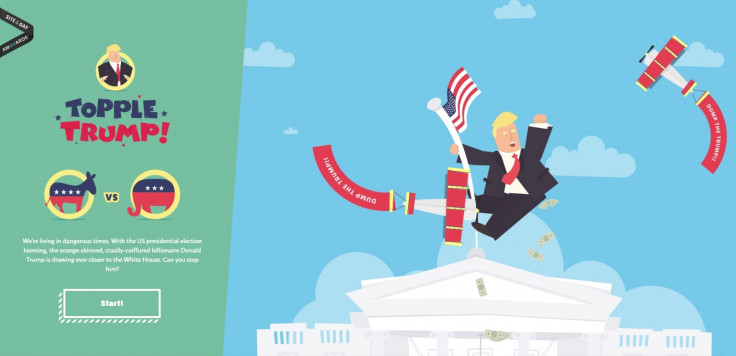 It's a quiz where you have to complete Trump's strange, stupid and scary quotes to win points.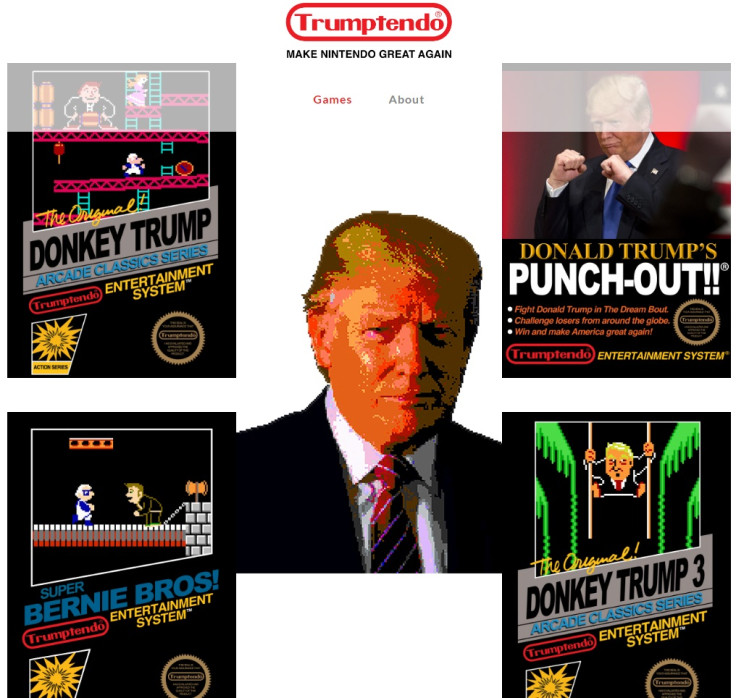 Probably best of all is Trumptendo. Someone has taken the time to remake some of the old Nintendo classics around Trump, such as Donkey Trump and Donald Trump's Punch Out.
---
Correction: This article was originally based on an exclusive report in the Observer which claimed a teenager behind Kitten Feed was forced to change the name of her web game from Trump Scratch because the president's lawyers sent her a cease and desist letter as a brand-protection measure. It turns out this was too good to be true. The Trump Organization told Gizmodo the allegations are "completely false" and that "no such letter was ever sent by us." And the timing of the domain registrations for Kitten Feed and Trump Scratch are suspicious to say the least. So apologies and we'll be more careful next time.