Truphone to Eliminate Roaming Charges Across 66 Countries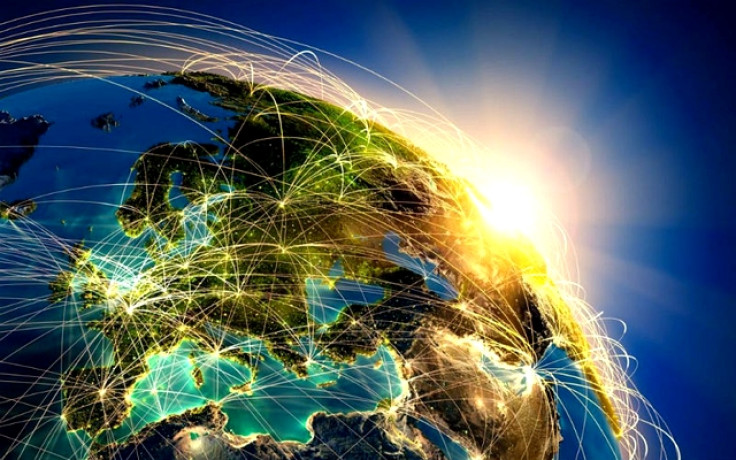 Mobile network operator Truphone has launched a new service that allows users to avoid roaming charges across 66 countries, pre-empting the forthcoming EU regulations that aim to end costly roaming bills.
MEPs in the European Parliament voted last month to end roaming charges across all 28 EU member states, with the new regulations due to come into play in December 2015.
Truphone, however, has claimed that such regulations are "limited" and do not address the urgent need for businesses and travellers to have international roaming charges scrapped.
"Waiting 18 months for limited EU roaming regulations to come into force isn't enough for businesses competing in the global economy," said Steve Robertson, chief executive officer of Truphone.
"Last year data usage increased five-fold in some places and the Internet has added a new dimension to international trade. Our unique global mobile network connects people across international borders in a way which no one else can match."
Truphone World, the service launched by the network today, comes with a plan that allows the transfer of half a terabyte's worth of data across the 66 countries, which include the USA, Brazil, Russia and China, as well as all of Europe.
Truphone World SIM cards work by storing up to eight international numbers that allow users to communicate with contacts at local rates.
"This tiny piece of technology [The Truphone SIM], smaller than my thumbnail, is at the heart of a unique high performance network that covers half the world," said James Tagg, chief technology officer and founder of Truphone.
"Mobile phones should work in the same way as the internet; without regard for international borders. Truphone World will fundamentally change the way businesses behave internationally."
© Copyright IBTimes 2023. All rights reserved.