MEPs Vote To Scrap Roaming Charges Across EU by 2015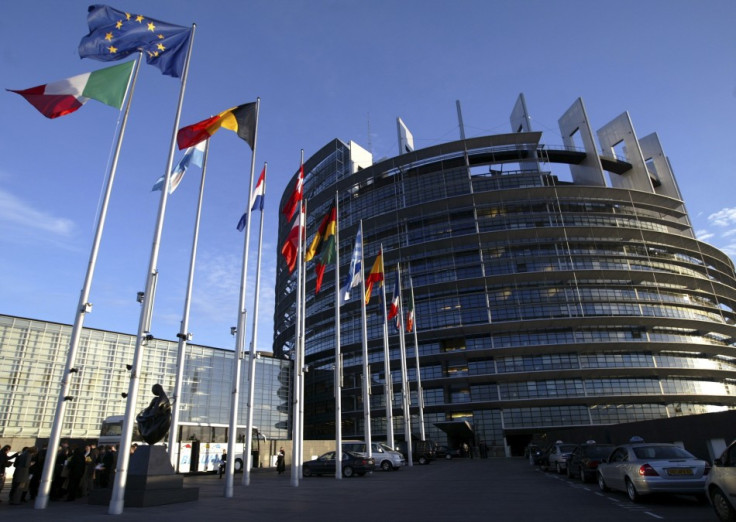 MEPs in the European Parliament have voted to end roaming charges for mobile phone customers across the EU member states by the end of 2015.
Expensive mobile phone roaming charges will be scrapped across Europe from 15 December next year, but the changes to legislation will be subject to the final approval of all EU member states. The European Commission said it expects final agreement of the regulations by the end of 2014.
Customers across Europe have been complaining for years about suffering from huge mobile phone bills having used their mobile phones abroad.
MEPs voted by 534 votes to 25 to adopt the package of changes.
Hurt the bottom line
Mobile networks had argued that removing roaming charges would affect their bottom line - and ultimately the quality of service offered to customers - but the ban on charges will be seen as a massive win for EU Commissioner for the Digital Agenda, Neelie Kroes, who has campaigned against roaming costs for some time, in a bid to make mobile phone use a single market across the EU.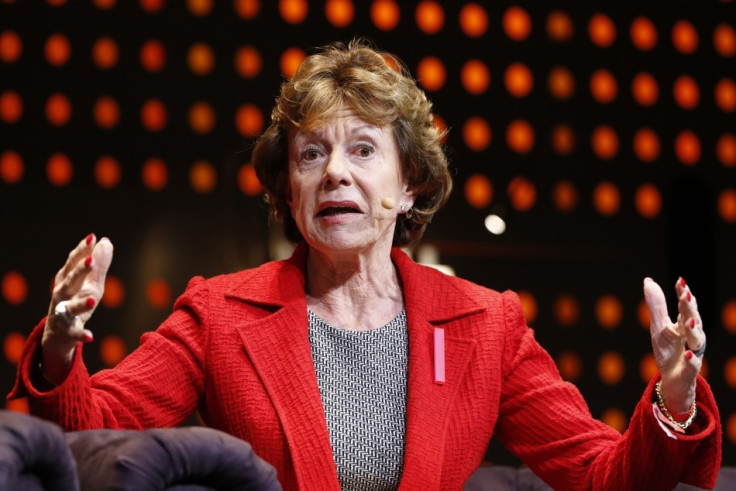 In a statement published shortly after today's vote Kroes said:
"This vote is the EU delivering for citizens. This is what the EU is all about – getting rid of barriers to make life easier and less expensive.
"Nearly all of us depend on mobile and internet connections as part of our daily lives. We should know what we are buying, we should not be ripped-off, and we should have the opportunity to change our mind. Companies should have the chance to serve all of us, and this regulation makes it easier for them to do that. It's win-win."
Warning
A recent survey of 28,000 people across the EU found that 47% of respondents do not use mobile internet while abroad, and a quarter turn their phone off completely for the duration of their trip, to avoid the risks of high roaming charges.
While Kroes says it is a "win-win" situation, Dominic Sunnebo from Kantar Worldpanel ComTech warns that there is no such thing as a free lunch:
"The worry now is that this lost income will simply be made up by increasing prices across the board to cover any roaming shortfall. Alternatively, and more likely, it could stifle investment in infrastructure and next-gen technologies like 5G. Operators increasingly feel they have been making significant investments across Europe, but regulation is curbing their ability to recoup this spend."
Net neutrality
As well as ending roaming charges across the EU, they will also enshrine net neutrality into loaw for the first time. Jim Killock of lobbying body Open Rights Group, said:
"We're delighted that the European Parliament has backed an open, free and democratic internet and we hope that the British government does the same. The regulation means that for the first time net neutrality is properly defined and protected in law, making sure that all internet traffic is treated equally."
The Open Rights Group previously raised concerns that the proposed regulation included provisions that would allow ISPs to charge more for "specialised services", in effect allowing corporations to use their purchasing power to pay for a faster internet.
However, amendments brought in by an alliance of Socialists, Greens and Liberals closed down loopholes that would allow the creation of a two-tier internet.
© Copyright IBTimes 2023. All rights reserved.