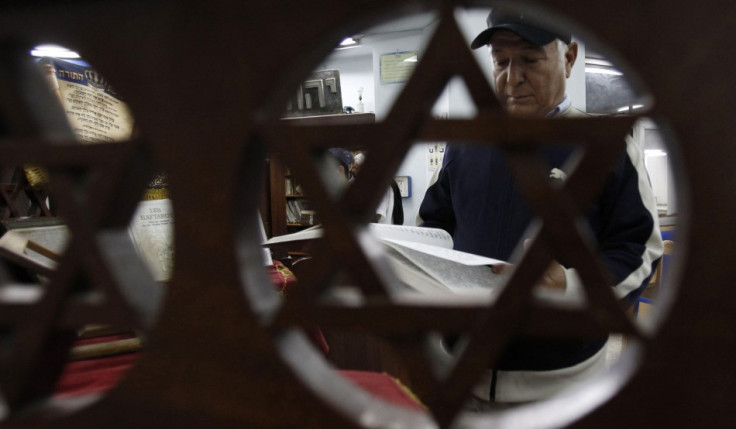 Jews living in Tunisia have spoken out following anti-Semitic slogans chanted during a speech by a Hamas leader in the country's capital Tunis.
"No Tunisian should be insulted, and the government must take measures to ensure this incident is never repeated," Peres Trabelsi, a representative of Tunisia's Jewish population told AFP after the incident.
Ismail Haniyeh, the Prime Minister in the Hamas-ruled Gaza Strip, visited Tunis last week but racist slogans such as "Kill the Jews, it is our duty" were heard during a rally where the leader gave a speech.
"There are no Zionists in Tunisia and we don't want to be mixed into the problems of the Middle East," said Trabelsi. "Tunisia is our country."
A member of the moderate Islamist Party Ennahda said the slogans were an isolated incident that did not reflect the party's views.
There are currently an estimated 1,500 Jews living in Tunisia compared with 100,000 in the 1960s.
In December the country's president Moncef Marzouki said Tunisia's Jews are full-fledged citizens and those who had left the country were welcome to return.
His comments were backed by Ennahda, which issued a statement saying "Tunisia remains, today and tomorrow, a democratic state that respects its citizens and looks after them regardless of their religion.... Members of the Jewish community in Tunisia are citizens enjoying all their rights and responsibilities."