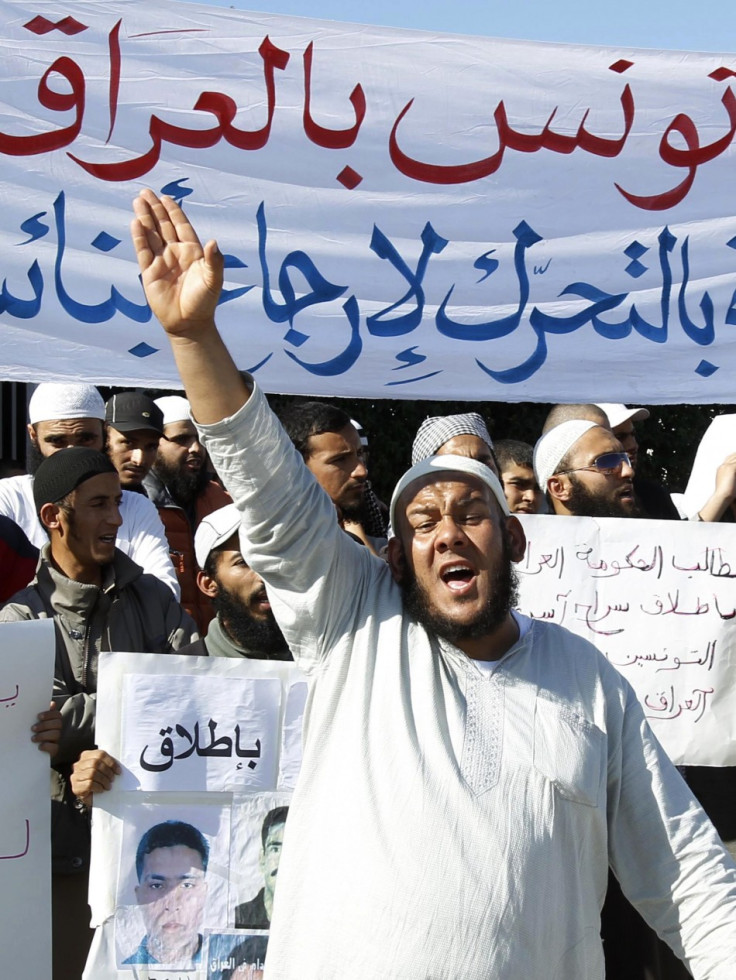 Nabil Karoui, the head of Nessma television, told AFP he is being prosecuted for having "violating sacred values, good morals and disturbing public order" by broadcasting the film in October and as a result faces up to three years in prison.
"I am going to plead not guilty, of course," he told AFP ahead of the trial opening on Thursday.
The film was broadcasted by Nessma TV on October 7 but provoked anger among some Muslims as a scene shows a depiction of god, which Muslims find highly offensive.
As a response a wave of protests were organised and turned violent when the station's offices were attacked by an angry mob.
Karoui apologised for the broadcast but more protests followed and on October 14, Karou's house was firebombed while he and his family were at home.
Witnesses' accounts of the attack suggest that the assailants were part of an ultra-conservative Salafist group who were armed with Molotov cocktails, knives or even swords.
Karou was shocked by the violent response and on Wednesday, he expressed fears that the country might head towards a new dictatorship despite ousting former leader Ben Ali.
"I feel an immense sadness because the people who wanted to destroy the channel are free and I am here because I broadcast a film," Nabil Karoui, said when he arrived at the courtroom in Tunis.
"The new defenders of the moral order in Tunisia want to make an example of me. We are in a moral dictatorship even worse than under former President Zine El Abidine Ben Ali. "Under the old regime I never had death threats," he added.
Karoui however maintained he remains "reasonably confident" about the outcome of the trial and revealed the case had been brought after a complaint filed by more than 140 lawyers.
Two of his employees were also on trial. After an hour, the proceedings were adjourned until January 23 after just one hour at the request of the defence team and the prosecution alike.
The film was shown just days before the October 23 elections to select a constituent assembly, which saw the moderate Islamist party Ennahda emerge as the largest party in the assembly.
The party denounced the violence but said the broadcast of the film as a "provocation."
Critics of the party have voiced their fears that after years of secularism implemented by Ben Ali, the country might now adopt more Islamic-conservative policies so for many the outcome of the trial will be seen as an indication of Tunisia's new political and religious orientations.