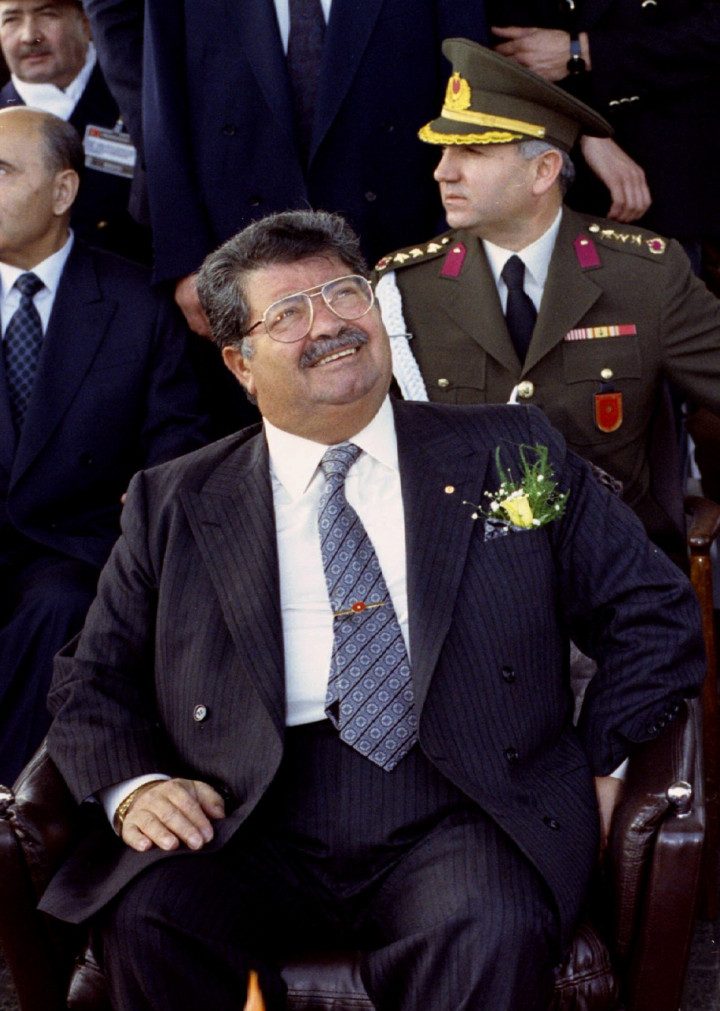 The long awaited autopsy on former Turkish president Turgut Ozal's body reveals he was poisoned, a Turkish newspaper claimed.
Turkish daily Bugün reported that, according to the yet unpublished autopsy report by the Forensic Medicine Institute (ATK), Ozal was murdered with strychnine creatine, a highly venomous poison able to kill a man in about 20 minutes causing respiratory failure and/or heart attack.
Ozal, whose presidency signed Turkey's transition from military rule towards democracy, reportedly died in Ankara in 1993 because of a heart failure. He was 65 and was serving his fourth year as Turkish President after six years as Prime Minister.
Ozal's remains had been exhumed from his grave in Istanbul earlier this year, after an investigation on his death was opened under pressures by his relatives and associates that claimed he had been killed.
A high level of strychnine was found by forensics in Ozal's body, following an examination of his bone marrow and other organs, Bugün reported.
The rat poison could have been mixed to his food or drink, the report reportedly says, excluding that the substance had been used during the burial ceremonies.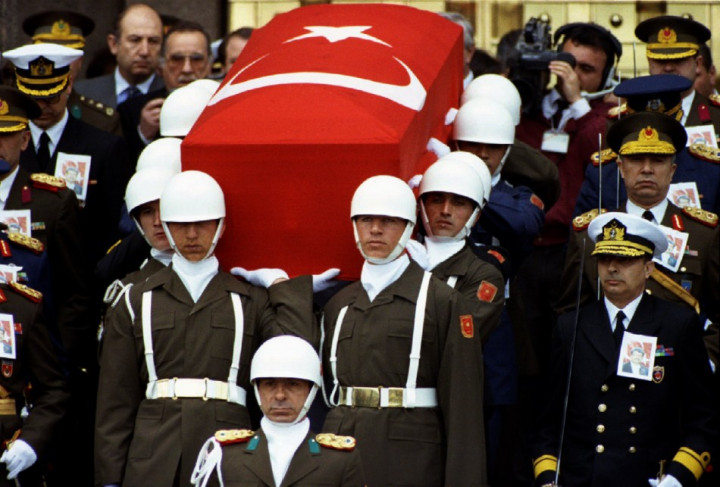 However, as the news came out, the ATK denied the rumours and said that the forensics' report is yet to be completed as, examination are still on-going.
"We do not know how that story was formed. We did not find the substance claimed to have been found. We are not the source of the story," said ATK head Haluk Ince.
Ozal, who introduced free-market economic policies in Turkey, survived to an assassination attempt in 1988, when a right-wing gunman shot him at a party congress, but hit just one his fingers.
Since his death in 1993 rumours of a conspiracy have circulated. When he was struck down an ambulance's arrival was delayed and nearcby medical staff had left the building. After his death important blood samples went missing and an autopsy was never completed.
Ozal's brother Korkut recently claimed the former President was killed by right-wing nationalists supported by members of the military forces, part of a clandestine organisation named Ergenekon.
Earlier this year, 330 army officers and three former generals where sentenced to 20 years jail for having plotted a coup against current PM Recep Tayyip Erdogan government in 2003.
Turkish incumbent President Abdullah Gül' prolonged hospitalisation in September was also accompanied by speculations of poisoning.