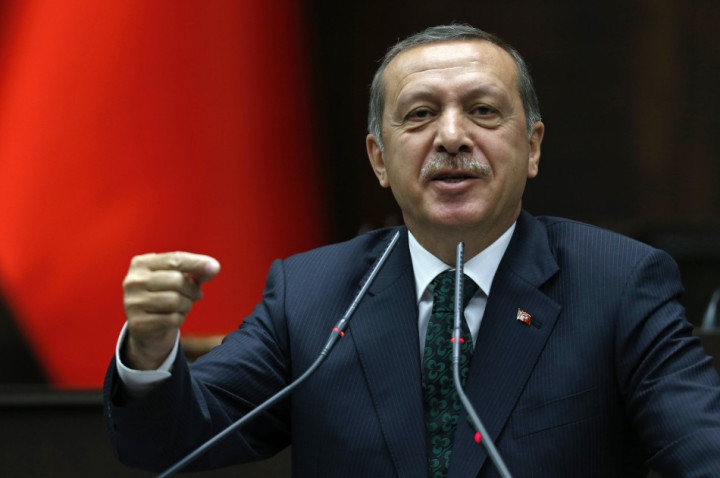 Turkey's prime minister Recep Tayyip Erdogan has agreed to comply with a court ruling that suspended the demolition of Istanbul's Gezi Park after a late meeting in Ankara with the umbrella protest group Taksim Solidarity Platform.
Erdogan reportedly pledged to hold off on plans to redevelop the park into an Ottoman-style shopping mall if the appeal, filed by the government, failed. If the project received a green light from judges, the prime minister said he would hold a referendum to decide the park's fate.
"The prime minister said that if the results of the public vote turned out in a way which would leave this area as a park, they will abide by it," Tayfun Kahraman of the protest group said.
"His comments that the project will not be executed until the judiciary makes its decision is tonight's positive result."
The spokesperson for the ruling Justice and Development party (AKP), Huseyin Celik, said that the park would not be touched while the appeal court reached a decision.
"Turkey is a state of law. It is impossible for the executive branch to perform an unlawful act. There is a court decision, the government must conform to it," he said.
It was unclear whether Taksim Solidarity will call for the protests to continue.
Celik reiterated Erdogan's position that the occupation of the park by demonstrators must end.
"Our government has been very tolerant, as tolerant as it goes in a democracy, but I don't think the government will leave that place under occupation for long," he said.
Protests mushroomed from a local, peaceful demonstration against the redevelopment of Gezi Park, a rare green public space in central Taksim Square, to a widespread uprising against the perceived authoritarianism and Islamist agenda of Erdogan.