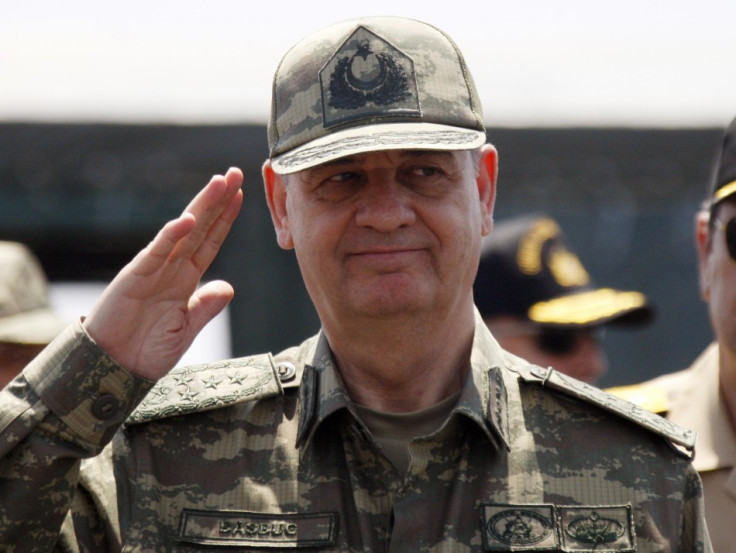 Former Turkish military chief General Ilker Basbug has been arrested for allegedly plotting against the government in an internet campaign.
Basbug, who retired in 2010 as chief of staff, has been accused of leading a terrorist organisation and attempting to overthrow the government.
Basburg is the most senior ranking member of the military to be arrested over an alleged plot to topple the government of the Prime Minister, Recep Tayyip Erdogan.
Dozens of military officers, lawyers, academics and journalists have been arrested for alleged links with the Ergenekon network, an ultra-nationalist organisation with ties to the military and security forces accused of plotting to bring down the government. Many of its members have been arrested since the Justice and Development Party came to power in 2002.
Basbug, arrested as a suspected member of the network, had been asked to testify at an Istanbul court after being accused of leading an internet campaign to discredit the government.
The general allegedly signed a document that ordered the creation of up to 42 internet sites aimed at spreading anti-government propaganda.
Eight other military officials were arrested along with him.
Turkey's armed forces, the second largest in the Nato alliance after the US, has toppled four governments over the past four decades. The influence of the military has declined in recent years, leading to increased tensions between it and the government.