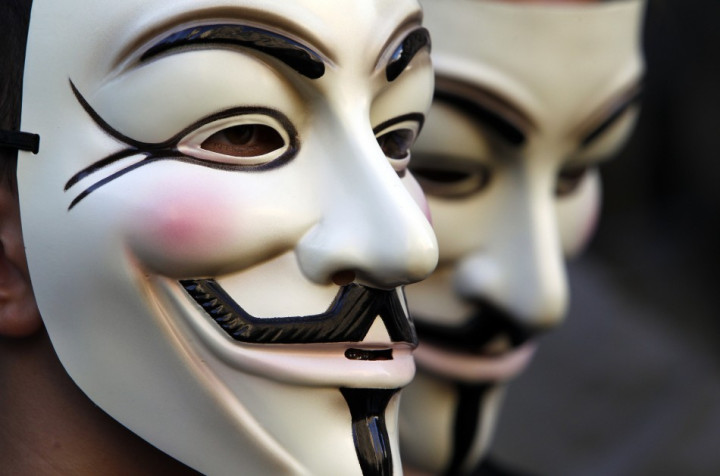 Turkey's security services are to receive exclusive authority over the personal data of citizens in a new draft law promoted by Prime Minister Ahmet Davutoglu.
The new draft law would see the Turkish intelligence agency, the police and the gendarmerie be allowed "to process personal data" in the third time that Davutoglu's administration has amended the draft law.
The new bill would see these three Turkish institutions holding the exclusive right to collect personal data without being required to inform citizens before doing so.
Citizens will also be unable to contact the agencies or apply to them to find out if their personal data has been collected by them nor will they be able to request that they delete the information.
As part of the bill, other public institutions in Turkey will be able to collect personal data such as "names, phone numbers, traffic license plates, social security numbers, passport numbers, biographies, photos, videos, audio records, fingerprints and genetic data" which would be transparent and accountable.
An earlier related draft law ordered by former President Abdullah Gul was reviewed by the State Audit Board (DDK) who acknowledged that there would be problems with the protection of Turkish citizens' personal data.
The draft law was also condemned by opposition parties as the draft law would strengthen the National Intelligence Organisation's (MIT) powers without the requisite checks.